Every year, it seems like there are hundreds of thousands of medical conferences. And the topics are too many to name. These conferences are where scientists and clinicians can get together to share ideas, experiences and data. But on a smarter planet, that kind of collaboration can be constant and continuous, rather than limited to time and place.
Take research studies, for instance. Each time a research team launches a new study, they create a new database, and build from the ground up. But what if they could tap into a larger database that's ready-made?
For the Australian healthcare community, that database exists. It's called BioGrid Australia, an online service hosted by Melbourne Health that lets physicians and researchers use data from multiple sources—particularly outside their own organizations. This allows them to tap an exponentially larger pool of anonymous medical histories gathered by many institutions.  And that means stronger—and more reliable—results.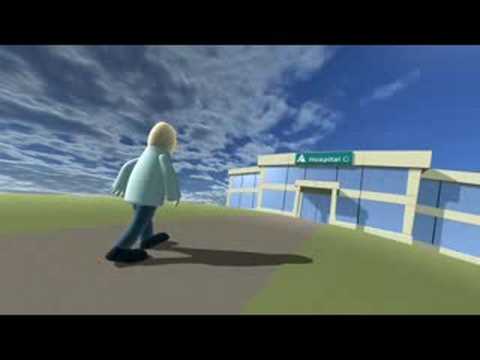 Can genetic biomarkers give insight into a patient's response to a particular drug? Do colorectal cancer patients with diabetes have a higher rate of recurrence? What is the best treatment plan for post-surgical cancer patients?
These are the kind of questions BioGrid is designed to help address. And in research, numbers count. Now, data from more than 80,000 patients and 25 million records from up to 25 years of research is available to authorized clinicians. BioGrid lets researchers increase the sample size of their studies—from less than 250 patients to more than 1,000 patients—and increase the statistical power of their findings.
BioGrid is virtual, but such resources can have physical homes as well.
A brick and mortar collaboratory is now under development in Taiwan. IBM Researchers will work with various entities—be them university, government, or commercial partners —to share skills, assets and resources toward a common goal. The facility will bring together expertise in the areas of healthcare services, privacy, data management, analytics and device management.