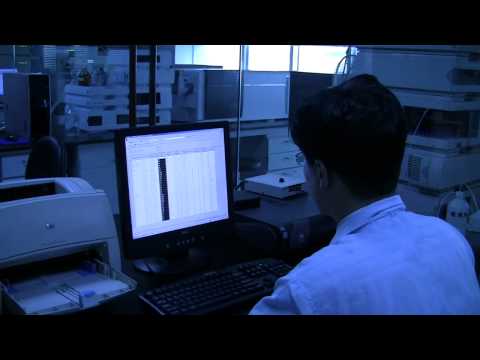 I'm a sucker for efforts that bridge the gaps between different cultures and systems, and a collaboration between IBM and the Guangdong Provincial Hospital of Chinese Medicine is particularly intriguing. We're helping to integrate the best features of Western and traditional Chinese medicine.
The 77-year-old hospital was founded at a time when Western medicine was making major inroads in China, and a group of physicians in Guangdong province organized the institution to preserve the practice of traditional Chinese medicine. TCM consists of using herbal medicines, acupuncture, massage, healthy diet, and talk therapy. There's a focus on prevention, and on treating the body and mind together.  There's no surgery. But, while the hospital concentrates on traditional medicine, mixes it with Western medicine. That's a winning combination. The hospital has thrived. It now has five branches and serves more than 5.4 million patients per year.
But its leaders aren't satisfied with the status quo. They're determined to improve the effectiveness of traditional medicine, the integration of Chinese medicine with Western medicine, and training of physicians in TCM. So they're working with IBM to improve their electronic medical records, their knowledge management system, and their research into treatment outcomes.
At the SmarterCities Shanghai event, the director of the hospital, Lu Yu Bo, talked about his goals. One of his main frustrations has been the difficulty in educating new practitioners. It's a slow process. TCM is based on the experience of the physician and their analysis of the needs of each individual patient. So Lu wants to capture the knowledge of veteran doctors, using information technology, and transfer it more quickly to medical students–at the same time creating more standardized processes and best practices. Another major goal is establishing the scientific basis of TCM. "We're moving toward theory-based medicine," he said.
Lu believes there's a lot of potential now for spreading the use of Chinese medicine worldwide–bringing new treatments to bear on diseases for which there is no cure in Western medicine and, at the same time, addressing the need for better preventative medicine. "The best doctors are those who can prevent disease from arriving," he said.