President Obama's first visit, as president, to South America this past weekend is a reminder of the changing nature of U.S. relationships with the world's fastest-growing economies — and a potent reminder of how the U.S. is driving the world's most advanced new forms of infrastructure.
One of IBM's most recent projects stands as a powerful example of the shared values and enormous opportunity this area of the world represents to the United States — the new Rio Operations Center combines data from various urban systems for real-time visualization, monitoring and analysis to improve safety and responsiveness.  It's an ambitious initiative that moves beyond single-purpose programs, such as a congestion pricing schemes or water management, to a unified system that spans across government agencies.  For example, it will provide a weather monitoring system that will allow first responders to send people, supplies and vehicles to danger areas and put hospitals and officials on alert before natural disasters even occur.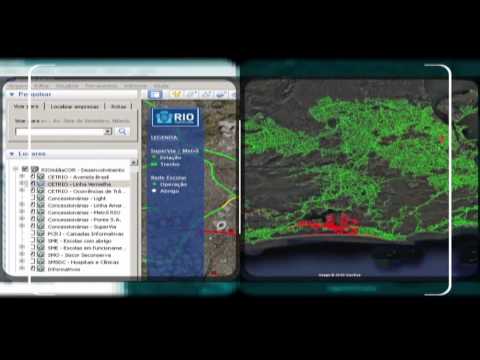 Read more about the effort from IBM's Chief Technology Officer for Smarter Cities, Guru Banavar, at Government Technology online.