Editors Note: This guest post is from IBM's Jim Corgel. In his role as a general manager at IBM, Jim is responsible for IBM's Academic Initiative. Jim is a proud alumnus of the University of Notre Dame.
Thanks to visionary professors across the globe, we are that much closer to creating a Smarter Planet.
In 40 universities across 14 countries, IBM today honored 50 professors with the Inaugural Smarter Planet Faculty Innovation Awards. These professors were recognized for their efforts to empower students to make a difference in the future of our planet. With their new curricula, students will gain guidance, hands-on experience, and the opportunity to explore a brighter future.
Take for example the work led by Associate Professor Adel W. Sadek, from the Department of Civil, Structural and Environmental Engineering at SUNY Buffalo. Each year American drivers waste an estimated 3.7 billion hours, the equivalent of five days each, sitting in traffic burning 2.3 billion gallons of fuel. Prof. Sadek's award winning curriculum is helping students discover how data can help reduce traffic congestion, giving drivers more timely and accurate information. Students are analyzing U.S. border control data to learn how advanced technology solutions may help improve the sustainability of the local transportation system. The project focuses on local highway traffic, improving congestion around the three U.S. and Canadian border crossings in the region.
This is just one of the examples of the creativity of the winning professors. You can also view the full list of award winners and video interviews with winning professors.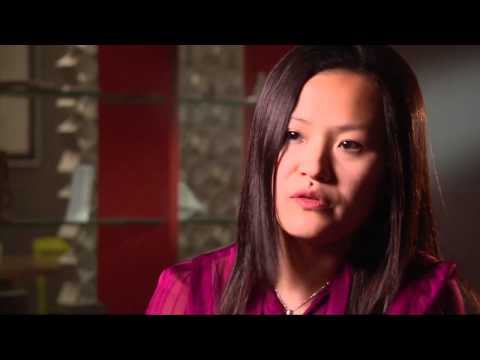 These awards are a testament to IBM's goal of helping develop future leaders who understand how information technology can be applied to solve some of society's toughest challenges. Today's students are the business leaders and entrepreneurs of the future. They will be the ones who will bring about change in our organizations, driving growth and pushing the boundaries of innovation as they take up the challenge of solving key issues with our cities, health care systems and transportation. Our hope is that by encouraging collaboration and exposing these students to ways in which new technology can play a role, they will be better prepared when they enter the workforce.
IBM will be making all of the winning curricula available free of charge to professors around the world. Via the IBM Academic Initiative, we have just opened the application process for the next round of Smarter Planet Faculty Awards. These awards will be given to professors creating innovative courses on smarter commerce, communications and energy. You can find out more at http://www.ibm.com/developerworks/university/smartplanet/awards.
Congratulations to all of the award recipients. Together we are building a smarter planet, one lesson at a time.