When I joined IBM on Dec. 15, 2009, after 30 years as a journalist, I had no clue that within a couple of days of reporting for work I would embark on a unusual journey that would result in my co-authoring IBM's centennial book along with writers Kevin Maney and Jeff O'Brien. Indeed, the book, Making the World Work Better: The Ideas that Shaped a Century and a Company, is no typical narrative history of a corporation. While it celebrates IBM's achievements, it is at its core a book of ideas. The point is not to brag, but to reflect on what it takes to make progress. At the same time, the book reintroduces IBM to its own employees and the rest of the world. It turns out it's a very different company than the one many people thought they knew. The book was published today.
Making the World Work Better is full of lessons that have value not just for IBMers but for leaders and employees of any organization, large or small. Each of us authors took on one of the spheres in which IBM has had the greatest impact during its 100-year history. Kevin explored advances in the science of information. I charted the evolution of the organization and work. And Jeff thought deeply about what it takes to solve complex problems. He coined a cool aphorism: change happens; progress is hard.
We made video clips explaining what we aimed to accomplish. Here's one where Kevin explains the core idea of his essay: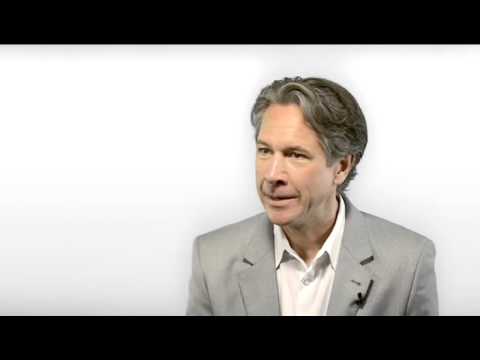 Here's Jeff's: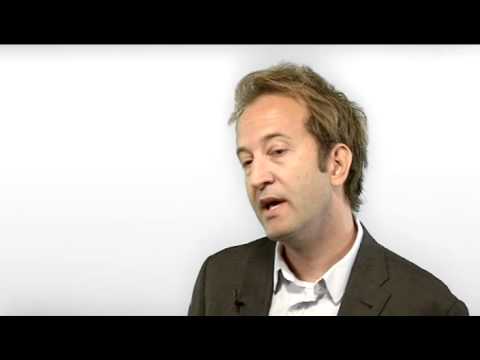 Here's mine: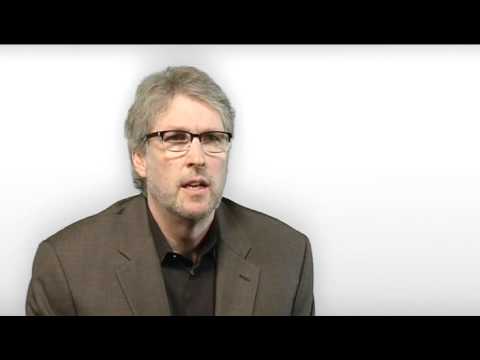 While IBM's communications leaders hadn't decided to publish a centennial book before Kevin, Jeff and I arrived on the scene, they had already mapped out the centennial themes–and were even using the language, making the world work better, that would eventually become the book's title. They procured our services to develop the themes, examine how they relate to one another, identify breakthrough thoughts and events,  distill the lessons that the themes offer up and write the content for all of the centennial activities and programs. They created a small working group called the Centennial Wheelhouse, whose core members would be the authors and Mike Wing, the vice-president of communications strategy and one of IBM's resident big thinkers.  We met every few weeks with senior vice president Jon Iwata, management guru Keith Yamashita and a handful of others, each of whom brought valuable skills and insights to the party. Near the end of the first Centennial Wheelhouse meeting that I attended, two days after I joined IBM, somebody in the group wondered aloud if we'd end up writing a book. We looked at each other, shrugged, smiled, and agreed: we probably would.
In my view, that was the last easy decision we made in the year that it took to write the book. Soon, I learned that at IBM fashioning a communications message is something akin to developing a piece of enterprise software. It's a long and complex process.
I promise not to write a book about the writing of the book, but I want to briefly explore two of the lessons about corporate communications that I learned along the way:
Lesson #1 for me was the usefulness of creating taxonomies as tools for thinking and communicating. In this case, Jon and Mike asked each of the authors to develop a taxonomy for analyzing our themes and organizing our essays. Kevin and Jeff were better at this than I. Relatively quickly, they came up with thought-structures that pretty much held firm through the end of the process. Kevin's taxonomy for analyzing advances in information science is sensing, memory, processing, logic, connecting and architecture. Jeff's for the process of making progress are seeing, mapping, understanding, believing and acting.
I thrashed around a bit, making large charts that mapped the evolution of the business corporation from the Industrial Revolution to the present along a variety of axes. In the end, after much discussion, we chose  for my taxonomy the intentional creation of  culture, creating economic value from knowledge, becoming global and engaging with society. In each case, labels that started off very general became more focused and prescriptive. For instance, the topic of managing and motivating employees was refined to become  the intentional creation of culture because that's how IBM has managed and motivated employees–plus, the approach has been very successful for 100 years, so it's a good idea.
Lesson #2 was how difficult it is to write a centennial book that is unlike the typical centennial book. This book had to do two things well. On one hand, it had to celebrate IBM's contributions to information science, problem solving and the evolution of the modern corporation. Current and former IBMers would not be satisfied otherwise. On the other hand, it had to offer truly valuable insights to non-IBMers. We set a high bar: The goal was to write a book that would be valuable and credible to engineers, scientists, business leaders, government officials, academics,  students, and, in fact, anybody in the world who could be considered a forward-thinking individual.
Once again, of the three authors, I had the greatest difficulty with this task. I wrote numerous drafts of my essay, some of which contained much more of IBM's history than the final version and others of which highlighted the ideas and deeds of other companies more than the final version. In the end (with minor disappointments), we ended up with an effective balance.
For me, the process of writing the book was an important professional-development experience. I joined IBM with the goal of helping the organization create new methods of communicating directly with its constituents. (For IBM, with its strategy of building a smarter planet, that's an immensely wide range of individuals and institutions)  This book is an experiment in direct communications.
Did we achieve our goal? I leave that decision to others who are more objective than I. But I can tell you this: we put a lot of earnest effort into it.