By Wim de Gier, Senior Global Project Manager, LeasePlan Corporation
Social business does not equal collaboration. Yes, certainly social networking tools encourage employees to connect with each other on various projects, but the real power behind social is its ability to help harness the vast amount of expertise behind your company walls no matter the country, culture or time zone and use this information to transform a business process. Social business is helping to make companies smarter.
At LeasePlan, our employees are helping customers drive a fleet of 1.4 million cars in 30 different countries. Our employees value delivering superior customer service, but with a geographically dispersed workforce, it can be challenging to share knowledge and provide a consistent customer experience across the organization. We're constantly evaluating ways to reach each other to find solutions, identify best practices and increase our efficiency. With social business we've finally found a way to harness our corporate brain in a way that helps us to deliver unprecedented service to our clients and real business value for our organization.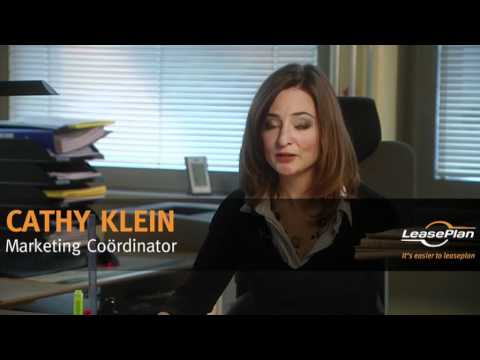 On our social business platform, branded LinkedPeople, LeasePlan employees far and wide are creating profiles, tagging their expertise and connecting with colleagues to help improve the way we all do business. When we first introduced LinkedPeople to LeasePlan employees the primary selling point was its ability to harness the collective power of the organization. It very literally has become the cornerstone of our corporate brain capturing the knowledge of valued employees from the baby boomer generation preparing to leave the workforce to our Millenials just starting out.
Regardless of language, culture or geographic location, LinkedPeople unites all LeasePlan employees and allows them to tap into a vast network of expertise and information. Today, we're using it to share information, post articles, and create personal profiles with information on individual backgrounds and professional areas of knowledge.
Having this network of knowledge increases our commitment to each other. I exchange information with my colleagues daily – ideas, best practices, you name it. It helps us stay on top of projects, meetings, and perform to our utmost ability.
While we haven't abandoned the quest for constant improvement, becoming a social business is one of the best ways I know of ensuring that a company is innovative, transparent, and united.
I encourage you to watch our LinkedPeople video and I challenge you to explore the opportunity social business can bring to your organization, how it can truly help to grow your corporate brain and make for a smarter workforce.