By Cindy Geng, Market Development & Insights, IBM Research, China
Telecom operators in China have their hands full.
The rapid rise of data being generated from smart phones throughout the country is creating profound challenges, from unbalanced network loads and low frequency spectrum utilization, to increasing network construction, maintenance and upgrade costs. What the industry needs is a  more flexible, smart network architecture.
According to market researcher, IDC's 2012 Top 10 Predictions report, "big data will join mobile and cloud as the next 'must have' competency as digital content grows to 2.7 zettabytes this year (48 percent over 2011), and will reach 8 zettabytes by 2015."
For China, the telecom's current infrastructure cannot meet consumers' need for more personalized, diversified and intelligent telecom services.
IBM Research labs in China and India, with their partner China Mobile Research Institute (CMRI), intend to transform this current wireless infrastructure of scattered and closed hardware platforms into a centralized, flexible and open platform with the Wireless Network Cloud (WNC) – an IT and wireless network infrastructure combination first in this domain.
Moving mobile data to the cloud
Today's wireless towers send data to mobile devices over Radio Access Networks (RAN). Each RAN base station can only connect with a limited number of antennas (which is the leading reason for dropped calls between stations).
Ripping, replacing, or even just updating these base stations is costly; a single station can cost upwards of US$100,000. In addition, network voice call load – what the stations were originally built to manage – is low and underutilized, while the network can't meet the growing demand for services offered through mobile devices. Furthermore, stations typically don't communicate well with one another because they're proprietary, and different generations of systems must meet different regulatory standards.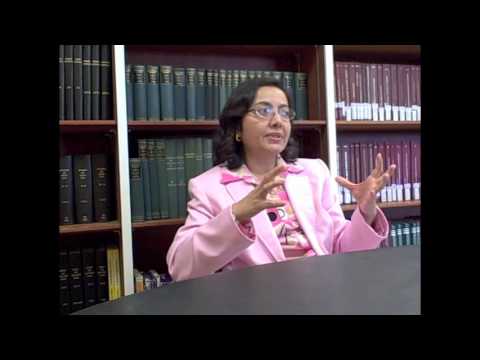 WNC changes this existing wireless communication infrastructure by integrating multi-core processors, high speed system interconnects, virtualization technology – and of course cloud computing. It provides consolidated support for today's multi-standard and multi-system software radio communication on a cluster of general purpose servers. That means radio frequencies will be generated by software, rather than by today's incompatible RAN base stations. Support will happen via software upgrades, even for different standards.
Ramping up to WNC
IBM Research's collaboration with CMRI began with a Cloud-Radio Access Network (C-RAN) in 2010. It uses cloud computing's collaboration and virtualization technology to enable base stations to share compute resources to reduce energy consumption, improve spectrum efficiency, and improve bandwidth.
CMRI tested C-RAN in several cities, and will roll it out nationwide, soon. The group's studies show that C-RAN running on traditional base stations can reduce network operation expenses by up to 50 percent, reduce capital expenditures in wireless network construction by 15 percent, and decrease energy consumption by up to 70 percent.
"WNC will extend C-RAN by aggregating base station processing capabilities to a virtualized base station cluster, generating radio signals of different standards through IT software," said Ling Shao, IBM Distinguished Engineer and Chief Architect for Internet-of-Things and Wireless at IBM Research,China. "In addition, it will realize real-time allocation and management of calculation and processing capacity in the cluster."
This open platform will not only help telecom operators inChinareduce network construction costs, but also improve resource utilization. Sharing processing capabilities between virtualized base stations reduces interference between base stations, and improves network coverage.
The best part? For end users, it means fewer dropped calls, wider bandwidth, and new services.