By Dr. Jochen Schmidt
New Zealand's farmers and growers are in constant combat with the country's variable and often extreme weather.
Many important operational decisions ­– when to fertilize, irrigate, spray or move stock, for example ­– hinge on knowing precisely what the weather is going to do. Extreme events like floods, frosts, snowstorms and droughts can have a devastating effect on productivity and profitability.
So being prepared is key.
Standard public weather forecasts generally fall far short of what farmers and growers need. So at New Zealand's National Institute of Water and Atmospheric Research (NIWA) we used our high-resolution forecasting capability to launch a new subscription service called NIWA forecast to generate predictions tailored to their specific needs.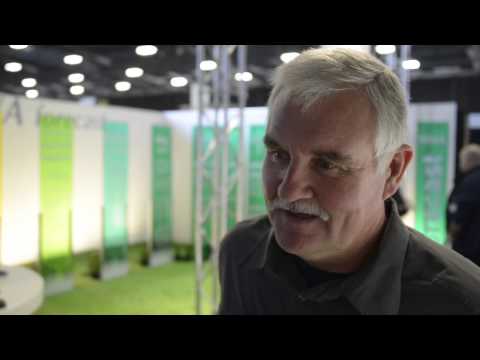 Backed by an IBM p575 POWER6 supercomputer, the service is designed to help farmers and growers schedule weather-dependent activities and manage weather-related risks. Subscribers say the tailored information they receive gives them a distinct advantage in the battle to improve productivity in the face of often uncooperative weather.
Numerical models run by our supercomputer are capable of producing discrete weather forecasts for locations as close as 12 kilometres apart. That means we can forecast almost to farm scale.
NIWA forecast's subscribers receive real-time weather observations, via the Internet, from the weather station in our network that best typifies conditions on their property. They also get weather forecasts ranging from 2 to 15 days, automatically generated for that weather station. The observations and forecasts cover parameters such as temperature, humidity, precipitation, wind speed and direction and, where available, soil moisture ­– all of which affect different aspects of agriculture and horticulture in different ways.
Subscribers also get a range of local, regional and national climate information and analyses, including our regular Seasonal Climate Outlook.
High-resolution forecasting has the potential to help New Zealanders from many other walks of life, too. We've just launched a free online urban weather forecasting service called NIWA Weather, and we're continuing to work on making our forecasts more accurate and relevant.
The computational power of our supercomputer means we can help people whose lives and livelihoods are affected not only by the weather, but by the sea state, river flows and a range of other environmental parameters.
__________________________________________________________________