By Jonathan Batty
IBM and His Excellency, the President of Kenya, Hon. Uhuru Kenyatta, officially opened the first commercial technology research facility in Africa at an inauguration ceremony in Nairobi today.
The lab is IBM's 12th global research lab and is supported by the Kenyan ICT Authority. Located at the Catholic University of Eastern Africa in Nairobi, the lab will conduct applied and far-reaching exploratory research into the grand challenges of the African continent with the goal of delivering commercially-viable innovations that impact people's lives.
The 2000m2 facility features one of Africa's most powerful, cloud-enabled computing hubs giving IBM researchers the ability to analyse and draw insight from vast amounts of data in the search for solutions to Africa's most pressing challenges such as energy, water, transportation, agriculture, healthcare, financial inclusion and public safety.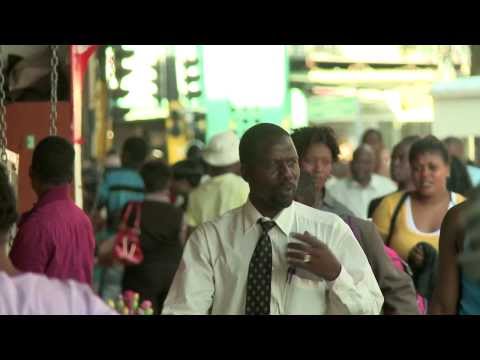 Related Stories:
______________________________________________