"In most cases of security breaches, it's not the cryptography that's the problem. It's the implementation," said IBM's Manager of Cryptographic Research Tal Rabin.
She's referring to the cryptography used to protect our online lives – passwords, two-factor authentication, etc. The implementation is the software built around that cryptography – websites, email, etc. Holes in the latter allow hackers to circumvent the former.
Tal, whose career of writing and developing sophisticated cryptographic protocols has led to a New York Times feature, World Science Festival presentation, an appearance on WNYC's The Takeaway's Science Fair, and most-recently the Anita Borg Institute's "Women of Vision" award, started out studying computer science at the Hebrew University of Jerusalem with the goal, as she puts it, "to get a tech job."
But Israel's high tech slump in the late 1980s made Tal rethink that tech job, and pursue a Masters degree. Her advisor suggested cryptography. Maybe her subconscious reminded her of the strategy games and puzzles she enjoyed as a child. Or that her father was also a cryptographer. Whatever the reason, she agreed. In 1994, she earned a National Science Foundation post-doctoral fellowship at MIT, before joining IBM Research at the Thomas J. Watson Research Center in New York.
"My father used to ask me riddles when I was child. And I loved to play games. My sister and I had American board games that were hard to find in Israel, like Risk and Stratego," Tal said.
Tal made a breakthrough in cryptography right away. Her master's thesis showed that secure computations could be carried out even in the presence of a majority of faulty parties (parties that don't work as expected, or even crash). This multiparty computation problem was previously conjectured to be impossible.
Multiparty computations allow for private computations in Internet group settings so that people can work together, or do something as a group, without revealing individual, private information. For example, it has potential use in online auctions and even voting.
"A good example of where multiparty computation could be useful is in sharing medical data. Imagine scientists being able to query 'patients with diabetes' from a national database, without compromising patient names, or other information. That's the kind of pin-point accuracy – and privacy – multiparty computation can allow for," Tal said.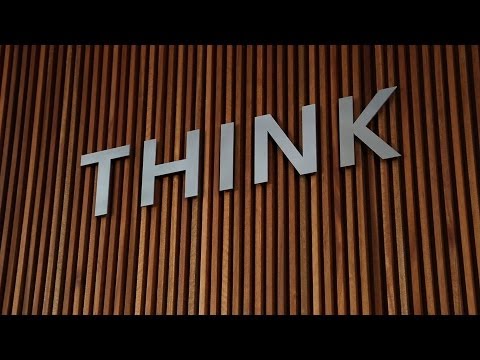 A Woman of Vision
Tal didn't set out to be a cryptographer. But since her 20s, she not only developed a great appreciation for the field, but she also has a greater understanding of how to succeed in the field, too. "The Anita Borg recognition means a lot, because the truth is that there are still very few women in cryptography," Tal said.
"Other women need support, and it needs to be acknowledged. So, I want to use the opportunities of these recognitions to tell women that it's challenging work, no matter what, but don't lose hope."
Her two daughters get the message, too. The older daughter is studying computer science now, while the younger one wants Mom's job "because she gets to travel to exciting places."
"I definitely gave them the idea that math and science are good and doable things," Tal said.