By Chandu Visweswariah
When the Smarter Energy Research Institute (SERI) was formed in 2012, bringing together IBM, Hydro-Québec, DTE Energy, and Alliander, it began with a simple goal: to use data analytics to build the energy utility of the future.
Two years later — armed with client data and 9 showcase applications — our three partners and 20 utility companies from around the world attending the second annual SERI conference are set to learn how utilities can make use of data to transform how they operate and serve their customers.
Think of SERI as a utilities innovation mechanism. It pairs IBM's open analytics toolkit platform of application-specific code with energy and utility companies' ideas, needs and expertise to develop new software applications that solve their operational problems.
SERI partners and IBM Research collectively developed applications in areas such as system optimization, grid integration of renewables and storm outage response. Once a company joins SERI as a partner, the utility will have access to IBM's vast analytics and optimization tool chest. The platform is the means by which the institute will not only help its partners today, but also help build the utility of the future.
For example, taking steps to prevent outages, and restoring power quickly when power is lost is key to customer service business performance.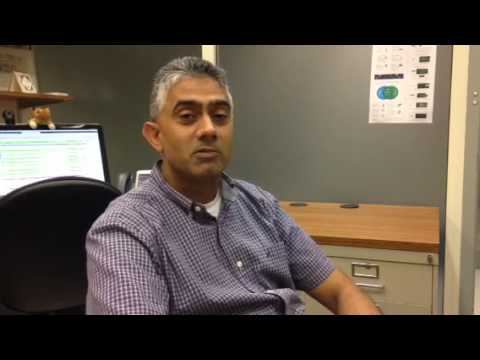 A SERI project named WASA, or Wide Area Situational Awareness, finds grid anomalies and alerts operators who can take action before cascading failures lead to wide-scale power outages. In addition, this application offers monitoring, documentation, reporting and imagery of the state of the grid.
Solving tomorrow's energy challenges
Sources of energy, access to those sources of energy and ways to integrate renewable sources – these are the challenges SERI aims to address through analytics.
This year's conference keynotes speak to just how broad and interconnected these issues are. Dr. Jonathan Pershing, the principal deputy director for the Office of Energy Policy and Systems Analysis at the U.S. Department of Energy, will discuss the future energy system and implications to energy utilities. Lee Davis, NRG Energy's executive vice president overseeing the energy capacity of 10 US states, will address the need to maximize current infrastructure, while building new and cleaner energy resources.
Utilities attending the SERI conference will also learn more about how to take advantage of their rich data resource, and will take part in demonstrations of how analytics can help address their problems in the areas of aging infrastructures, access to renewable energy sources and meeting carbon reduction targets. Then, based on their industry expertise and feedback, we will look to expand the current portfolio of applications over the course of the next several months. Wee hope more utilities join us as partners in this solution development.
Look for updates about these projects, and news from the conference on our SERI homepage.