By Lynda Chin
New technologies have their upsides and downsides.
High speed computing has allowed for rapid gene sequencing and a tremendous acceleration in scientific discovery.  The parallel developments of handheld computers and high-speed wireless networks have led to an amazing point in human history; one where several libraries worth of information can immediately be accessed from devices we carry in our pockets.
In health care, technology has created a flood of new data, which holds tremendous promise. It also causes a significant problem: information overload. It's no longer possible for a single physician to consume and process all of the relevant health data being generated daily and keep abreast of rapidly evolving medical literature. Yet, doing so is crucial in order to ensure patients receive the best possible care.
This is of particular concern in the cancer field where the number of cases remains on the rise.  Over 14 million new patients were diagnosed in 2012. That number is expected to increase, meaning that unless we change the way we provide care, we'll soon face a critical shortage of specialized cancer care providers.
We at The University of Texas MD Anderson Cancer Center have developed a strategy to take on these challenges by leveraging technology: building virtual expert advisors.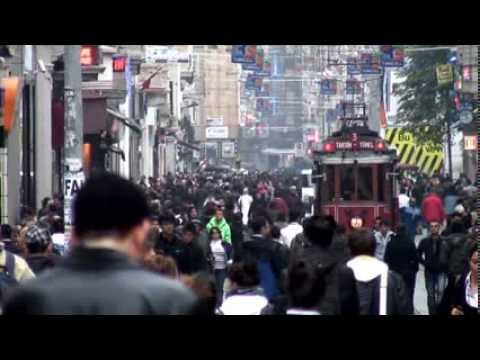 MD Anderson has joined forces with IBM Watson to develop a cognitive clinical decision support system that serves as 21st century version of a reference manual combined with a virtual expert advisor experience for practicing clinicians.
The system, named MD Anderson Oncology Expert AdvisorTM (OEA™), is being created to ensure that cancer patients around the world have access to expert evidence-based care and that physicians are empowered with the latest knowledge base to deliver that care.
Powered by Watson, the cognitive computing system built to analyze unstructured information such as human language, OEA™ can "read" natural language documents such as physician notes and medical literature.  Using such capabilities, OEA "reads" the medical records of patients to generate case summaries.  It then weighs the patient profile against its knowledge base to suggest treatment options relevant to that particular patient, based on literature, guidelines and expert recommendations.  Each suggested option by the OEA™ system is linked to supporting evidence, allowing clinicians to evaluate all appropriate treatment choices to arrive at the best one for a patient.  In other words, MD Anderson OEA™ is a tool to empower physicians, not a replacement of physicians.
We began with a focus on acute leukemia, with plans to expand to other cancer types once this prototype becomes more developed.  Our hope is that within a few short years, OEA will be adopted by practicing oncologists across the country and perhaps around the globe in delivering evidence-based care. In doing so, we hope to democratize the best cancer care to patients around the world who might otherwise lack access to the expert care found in specialized academic research centers.
We believe that this effort will help our physicians to save more lives.