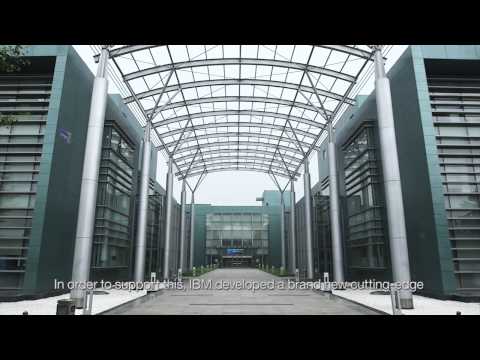 By Dr. Xiaowei Shen
To help China deliver on its ambitious energy and environmental goals, IBM recently launched a major 10-year initiative called Green Horizon. Led by IBM Research – China with support from our network of 12 global research labs and a number of high-profile partners, we will bring cutting-edge technologies to bear on three key areas: air quality management, renewable energy forecasting and energy optimization.
At IBM Research – China, we have some of the world's leading experts in these fields.  Here in this short film they talk about their work and the potential of the Green Horizon project.
IBM has been a partner to China throughout the country's modernization program of the past 30 years. But I believe we're now at an inflection point with a collective knowledge that the next era of growth needs a more innovative and sustainable approach.
China's aspirations to create a 'modern, creative and harmonious' society are music to our ears and, with Green Horizon, IBM Research – China is committing itself to help.