By Tom Hull
Creating a culture where innovation can be fostered and developed can be quite a challenge.
Everyone has a different philosophy of how to create environments where innovation – true innovation that expands our horizons – can be born. Throughout my time in higher education and with public and private technology organizations, I have learned there is an opportunity to accomplish this goal at the intersection of the theoretical and practical.
As a newly created STEM (science, technology, engineering and math) school, Florida Polytechnic University is operating just as a startup would approach turning a new idea into a successful product or service. We've defined 11 innovation labs that are each connected directly to our curriculum. One of these labs is our new supercomputing center where we worked with IBM and Flagship Solutions to design a program for both faculty and students.


Most college or university supercomputing centers are only used by faculty or researchers. In this case, we felt it was important that the students receive a hands-on experience with latest generation software, massive databases, Big Data, and infrastructure for simulations that would only be found on a system of this nature. Students will be able to help build — using applications for their particular discipline — technology in the form of software or analytics that will impact their particular industry.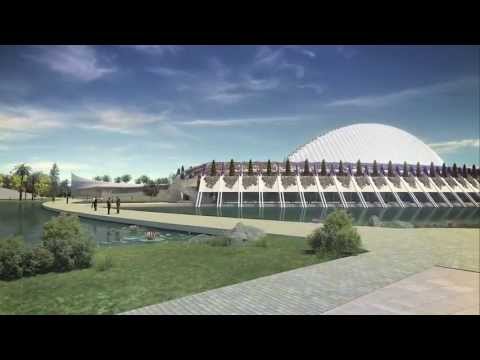 It's incredibly important for students to leave higher education institutions with a theoretical understanding of their disciplines. Florida Polytechnic University has an opportunity to expand upon that theoretical knowledge through real-world study and scenarios.
By bringing a high performance computing system onto the campus, the faculty can create curriculum that incorporates this hands-on learning and students get to work directly with systems they may never touch until entering the workplace. And that's a huge advantage for the students, as well as the state and the Florida High Tech Corridor.