Students from the University of Exeter are helping a family-run Cornish business reduce their carbon footprint by embracing the renewables revolution.
Trewithen Dairy joined the 'renewables revolution' by installing solar panels at its site, as part of a multi-million pound refurbishment in recent years. Now, they are planning on installing a wind turbine near the site, to help generate electricity for the dairy and for the National Grid.
They enlisted the aid of the undergraduate students of University of Exeter to do a feasibility study. The resulting report will be utilized by the dairy.
This is a "win-win" situation: the students get a "hands on" experience and the local business benefits.
Decades ago, a now-classic episode of the TV program "I Love Lucy" had a hilarious sketch involving Lucy and her best friend, Ethel, hand rolling and packaging chocolates on a conveyer belt.  This particular show is still among my favorites – not least because it involved chocolate, of which I am passionately fond!
There have been a lot of advances in assembly-line technology since then.  Here's a look at:
The robots actually in factories don't have hands…they're more unusual (SPL)
And a very interesting look at the man who 'started it all': 

Reymond Clavel

of

EPFL

(École polytechnique fédérale de Lausanne)
Robots are handling many of the tasks that used to require human dexterity.  Are you part of the advance of the machines? (Although, they probably won't make you laugh til you cry like Lucy and Ethel did!)
In medicine, innovation can mean life or death.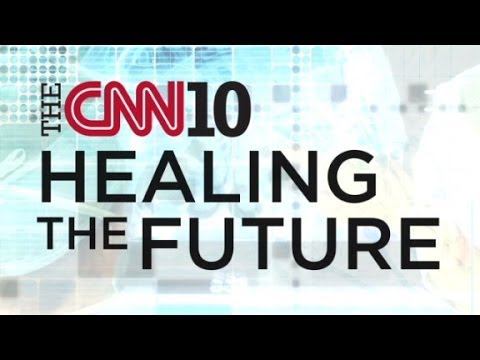 But in order to truly heal the future, we have to do more than treat the sick and fix the broken. We have to make wellness a priority. So architects are working to design better communities; computer programmers are developing smart devices to keep us on a healthy path; neurologists are learning how to train the brain to stave off dementia.
CNN is featuring 10 inventions or people that are changing the world.  It's time to honor innovations that will affect your body and your mind.
These 10 ideas are revolutionizing health care — from the operating table to the kitchen table. Even those that don't come to fruition as imagined will have forged a path for another that will one day save a life.
Read all about these amazing breakthroughs here and vote for the ones that you think are vital to our well-being:
no more pills
end of chemo
easy fitness
custom organs
no scar surgery
fixing DNA
brain training
sharing data
personal sensors
new super drugs
Which idea or invention do you think will have the biggest impact on the future of medicine?    Vote here
The University of Michigan Ann Arbor is taking driving to roads hitherto untraveled!  They're testing vehicles in a 'fake city' constructed on their campus under the auspices of the Mobility Transformation Center, a partnership with industry and government to lay the foundations for a commercially viable ecosystem of connected and automated mobility.  Read the story straight from the school:
Called M City, the one-of-a-kind facility will include a network of roads with up to five lanes, intersections, roundabouts, roadway markings, traffic signs and signals, sidewalks, bus facilities, benches, simulated buildings, streetlights, parked cars, pedestrians and obstacles like construction barriers.
The story is getting play from the UK tabloids as well…   The Fake City Helping Create Tomorrow's Cars
While it might seem like an image out of a Hollywood movie clip, the advances that are made on this "stage set" are hoping to lead to the implementation of a connected and automated mobility system on the streets of southeastern Michigan by 2021.
Snact is just starting to ramp up their new business using food that would otherwise be thrown away, such as apples that are deemed too small for supermarkets as well as other fruits that would otherwise be thrown away. A bit of pulping and a lot of drying later, they turn into snacts.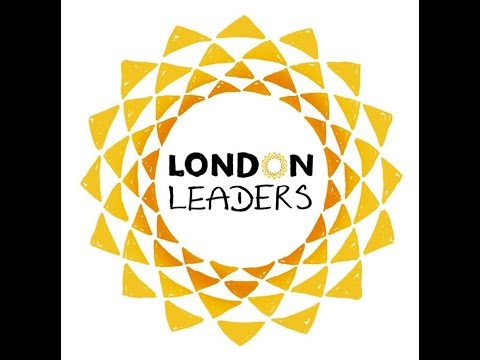 GrowUP Urban Farms uses aquaponics to produce sustainable plant and fish growth to supply city businesses with nutritious food.  They lower the environmental impact of agriculture by building and operating farms that take unused urban space and use it to grow produce. Through the use of aquaponic technology and protected cropping, they can produce a year-round harvest of fresh, leafy vegetables and fish.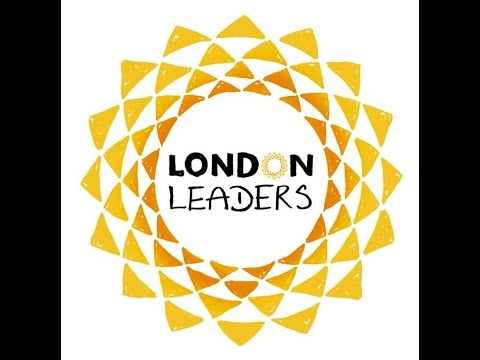 Sounds like 2 very responsible businesses that are lead by young entrepreneurs who decided to take action and make a sustainable difference in the world.