Believing that children are capable of understanding the inner workings of cyber security at a young age,  Penn Altoona students will produce an interactive workbook for ages eleven to fourteen. It will explain in detail various aspects of Cyber Security featuring real life examples and games to explain how Cyber Security works. The workbook will be a mobile application available on the Android platform, created using IBM Bluemix. The overall goal is to have each student sign in under an individual user ID and complete different levels of the workbook.
Dutch artist Daan Roosegaarde is building what he calls the world's largest air purifier. The Smog Free Tower is designed to allow people to breathe clean air in a city … plus it also turns the smog into jewelry.
For more information, take a look at the Kickstarter video: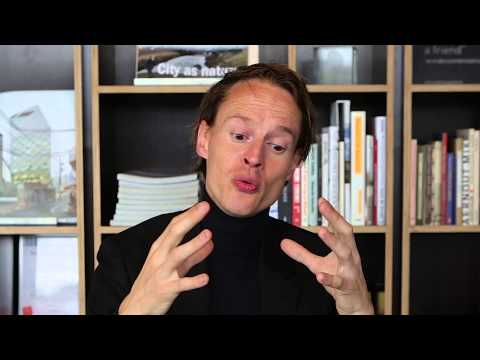 A LOT more work has to be done to bring Daan's vision to reality, but how great that people in all walks of life are really embracing solutions for our carbon footprint.
Do you have any great ideas incubating?
September is traditionally "Back-to-School" month in the United States.  For those who've already completed their early years of education, August is the time for heading off to dormitories and beginning the advanced, more focused portion of their academic pursuits.  The education sector is taking on new challenges as it proposes to address new methods for preparing a workforce for the future – which will involve a great deal of technology focused initiatives.  Take a look at this company and their achievements to bring superior skills to the student population…
The aim of the New Technology Leader program is to distinguish and promote companies that deliver innovative, high-quality solutions and invest in new technologies to address today's customers' needs.

Young Digital Planet is a part of Sanoma Learning – one of Europe's leading learning companies and providers of print and digital learning solutions for primary, secondary and vocational education with over 1,600 employees. They cover all dimensions of education:

educational content – different subjects, curricula and language courses
delivery platforms, e-learning and publishing technologies – flexible solutions for everyday use,
products that support children and adults with special educational needs at schools and medical institutions.
Visit their full website by clicking the logo