From Gerry Moran, Business 2 Community article
Employers will be looking at you online. Take steps now to build your social eminence.
Many countries today employ nuclear power plants to produce electricity in their nation. These countries include the United States, United Kingdom, Japan, France, Argentina and many more. The 19-year old "physics wunderkind" Taylor Wilson thinks that the biggest problem that the world faces now is energy and electricity. His original research was about fusion, but in this video, he came up with a "radical plan for small nuclear fission reactors."
Source: TED.com
In nuclear power plants, the steam turbine system is generally employed. In this kind of system, the water is boiled, the steam from the boiled water turns the turbine which then creates electricity. According to Wilson, nuclear fission is not utilized to its maximum in the steam turbine system.
His idea is to employ molten salt reactors rather than nuclear power plants. These molten salt reactors can produce 50 to 100 megawatts of power which can power 25,000 to 100,000 homes on average. According to Wilson, it will operate at 600 to 800 Celsius which makes it 45 to 50% more efficient than a nuclear power plant. An average nuclear power plant operates at a 200 to 300 Celsius and is only 30-35% efficient in producing energy. Another advantage of Wilson's fission reactor is that it can run 30 whole years without refueling which makes it a lot safer than nuclear power plants which needs to be refueled every 18 months. Moreover, this will provide a carbon-free electricity which will also somewhat address the growing concern on the environment.
What's even more interesting about this technology is that developing countries can benefit greatly from this fission reactor as it cheap to produce and operate. Wilson's molten salt reactor is indeed an innovative source of energy, an innovative technology and an innovative tool for future scientific applications.
Let us know what you think of this new and innovative technology.
Guest editor: Kristine Rowan
Many people, countries and organizations are seeking to turn waste into something more useful. The Guardian compiled and provided seven examples of waste turned to products. These included clothing made from recycled polyester, polyester fiber from PET bottles, and wool from used clothing. All of these clothing products are made by large brands, namely Nike, Levi's and Marks & Spencer. Other waste turned to products are discarded paint turned to new paint, fish nets turned into supplies for carpet tiles, and even toilet tissue paper turned into low-cost roofs.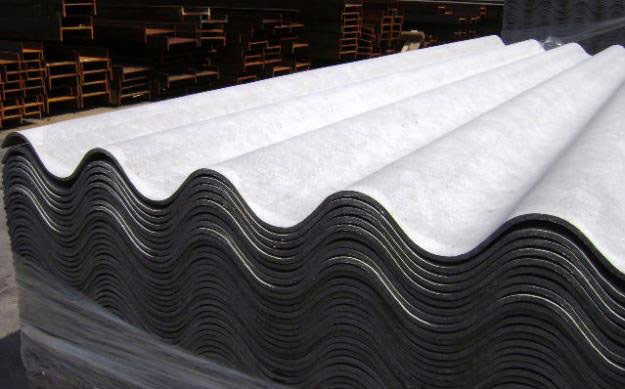 Source: PR
Waste has become a resource for companies to earn profit, and be environmentally-friendly at the same time. What other examples can you think of that used waste to produce innovative products?
Guest editor: Kristine Rowan
Almost all of the headlines today contained Google and NASA's purchase of the D-Wave Two, a quantum supercomputer. The two organizations partnered to establish the Quantum Artificial Intelligence Lab which employs the quantum supercomputer. This lab is expected to help Google improve its web search and speech recognition technology, and it will aid NASA to, according to Colin Williams, director of business development and strategic partnerships at D-Wave, "model space weather, simulate planetary atmospheres, explore magnetohydrodynamics, mimic galactic collisions, simulate hypersonic vehicles, and analyze large amounts of mission data."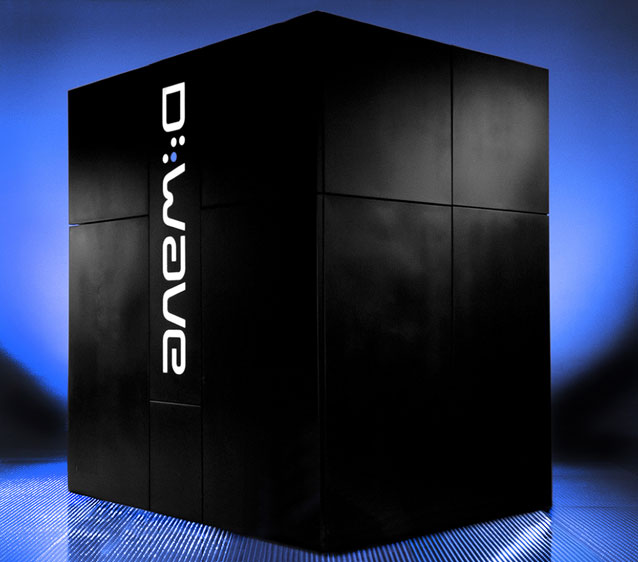 Source: D-Wave
This initiative not only involved Google and NASA, but also the Universities Space Research Association (USRA). The D-Wave Two will help Google, NASA and USRA to advance machine learning – a branch of artificial intelligence which pertains to the training of a computer to recognize patterns in data so it can classify new information. In addition, it is also the "core to many of the algorithms that drive various Google offerings."
So what else is so important about this quantum supercomputer? According to the article of Jacob Aron in the New Scientist,
D-Wave's computers have attracted controversy because they use a non-mainstream technique called adiabatic quantum computing. It is still an open question whether this leads to the speed-up long promised by harnessing quantum bits, or qubits, which can take the values 0 and 1 at the same time and thus theoretically compute much faster.
The quantum supercomputer will be placed at the NASA Ames Research Center in Moffett Field, California and will be operated by the USRA. They are also opening the use of the said quantum supercomputer to outside researchers.
NOTE: This quantum supercomputer is sold by the D-Wave Systems Inc., the Quantum Computing Company,  and is actually commercially available.
Other sources that may be of help if you want to learn more about the D-Wave Two:
Guest editor: Kristine Rowan