"What would you like to do if money were no object? How would you really enjoy spending your life?" an inspiring speech by British philosopher Alan Watts.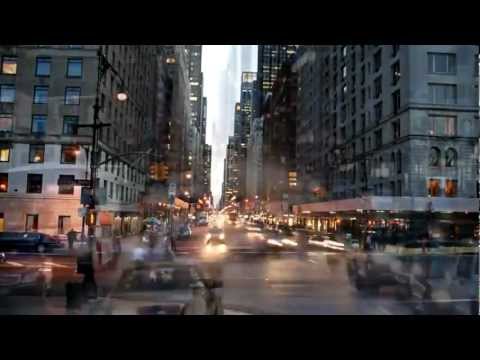 He encourages individual to do what he really enjoys doing and forget the money, "because, if you say that getting the money is the most important thing, you will spend your life completely wasting your time. You'll be doing things you don't like doing in order to go on living, that is to go on doing things you don't like doing, which is stupid. Better to have a short life that is full of what you like doing than a long life spent in a miserable way."
Eight hours a day, 40 hours a week, 2,000 hours a year- that's a lot of your time.
What if you don't know what you like doing?
Here are 5 steps to find out what you like:
Discover career and occupations most suitable for your personality type
Look for companies that share your values. Whether you have a strong opinion about Corporate Social responsibility or Vacation time- company needs to share the same values.
Get insider's opinion. Levarage your Facebook, LinkedIn, Google+ connections who could share their experience.
Test the Waters. Arrange informational interview or internship.
Don't settle. Even though it's very tempting to take the first offer you get- look if that job matches the checklist of what makes you happy.
According to Alison Doyle "Job searching and dating have quite a bit in common. It might be love at first sight, or it might take time to make the right match." But when you will finally find a job that you enjoy doing you will become the master of it and good things will happen. Be courageous, define your life by what you enjoy doing!
Guest Editor: Saule Simonaityte