Comic strip by Scott Adams, www.dilbert.com
We all know  a famous commencement speech by Steve Jobs where he said : "Sometimes life hits you in the head with a brick. Don't lose faith. I'm convinced that the only thing that kept me going was that I loved what I did. You've got to find what you love. And that is as true for your work as it is for your lovers. Your work is going to fill a large part of your life, and the only way to be truly satisfied is to do what you believe is great work. And the only way to do great work is to love what you do. If you haven't found it yet, keep looking. Don't settle. As with all matters of the heart, you'll know when you find it. And, like any great relationship, it just gets better and better as the years roll on. So keep looking until you find it. Don't settle." "Stay Hungry. Stay Foolish."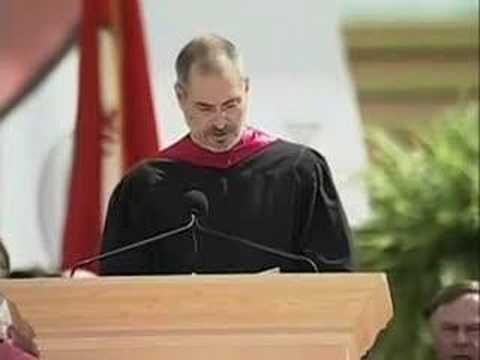 Don't settle is a great advice because it makes you reach for more and improve. Courage is a great motivator and doing what you love sounds right but there have been discussions regarding "follow your passion" approach. The contradicting opinion is that matching your job to a preexisting passion does not matter. In his book So Good They Can't Ignore You: Why Skills Trump Passion in the Quest for Work You Love Cal Newport reveals that passion comes after you put in the hard work to become excellent at something valuable, not before. In other words, how you do things is much more important than what you do.
And while there are about 370 000 000 results for "career advice" in Google:
1. Don't settle for a job you are not passionate about.
2. Network and look for people who could mentor you.
3. Take risks. If you want something you never had do something you have never done because same actions will cause same outcomes.
4. Be visible and active on Social Media. Make your voice heard.
5. Adopt an Immigrant Attitude- drop the sense of entitlement.
As David McCullough has said: "Exercise free will and creative, independent thought not for the satisfactions they will bring you, but for the good they will do others, the rest of the 6.8 billion—and those who will follow them. And then you too will discover the great and curious truth of the human experience is that selflessness is the best thing you can do for yourself. The sweetest joys of life, then, come only with the recognition that you're not special. Because everyone is".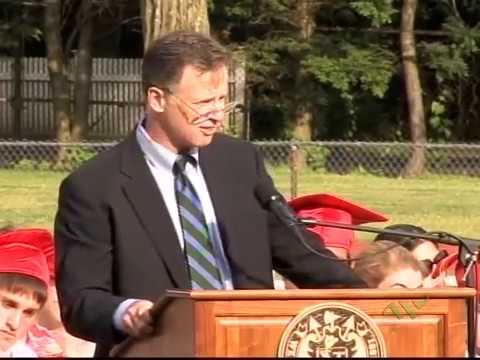 Stay hungry, stay foolish, but don't feel entitled.
Guest Editor: Saule Simonaityte