Comic strip by Scott Adams| www.dilbert.com
Body language affects how others see us, but it may also change how we see ourselves. In the following TED Talk (below) Social psychologist Amy Cuddy shows how "power posing" — standing in a posture of confidence, even when we don't feel confident — can affect testosterone and cortisol levels in the brain, and might even have an impact on our chances for success.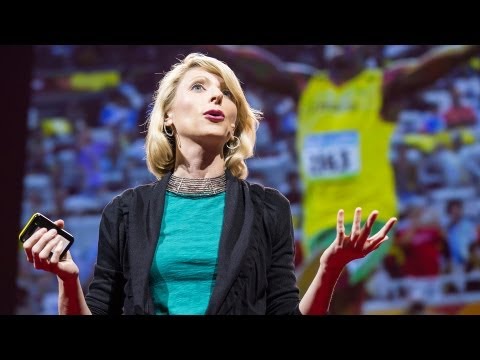 Amy Cuddy's experiment with Harvard Business School students showed that standing for two minutes with their arms and elbows out and chin lifted before presentation or important job interview actually affects student performance. They chose students who lacked self-confidence or did not express themselves in classroom and measured their hormone levels before and after "power posing". The findings were amazing! 120 seconds were enough to decrease student cortisol (stress hormone) levels by 25 percent and increase testosterone (dominance hormone) levels by 20 percent! Students felt more confident and performed better. But the most important thing is that it worked even if they "fake it". As Amy Cuddy said: "Fake it till you become it". Your body language shapes who you are.
Before you go to the stressful situation  (presentation or job interview) try "power posing" for two minutes and tell us if it worked!
Comic strip by United Feature Syndicate, Inc.| www.dilbert.com
Guest Editor: Saule Simonaityte