Archive for June, 2014
While I applaud the concern for animals that is touted by the investors and manufacturer as being among their concerns, my skeptical side doubts that is a main factor in their motivation for pursuing this seemingly counter-intuitive & somewhat revolutionary idea.  Aside from my questions on caloric variances, taste/texture, and nutritional content in these 'generated' products, I'd like to see some data on what impact the manufacturing and distribution of 3D groceries will have upon the already beleaguered ranching and farming sector in a host of countries (e.g., the small independent growers/ranchers).
Check out the Modern Meadow website to learn more about the company's beginnings, strategies and plans for the future
Read about the $$$ behind the research:  Li Ka-shing invests in US 3D printed meat firm
Get another viewpoint on the concept and an interview with the lead scientist: Xconomy
The Global Wind Energy Council has announced the latest developments with wind power plants around the globe – especially the growth market regions of the world.
Wind power is an affordable, efficient and abundant source of electricity. It's pollution-free and cost-competitive with energy from new coal- and gas-fired power plants in many regions. The wind industry has been growing rapidly in recent years.
Here is the latest GWEC report
See the dynamics of US wind turbines: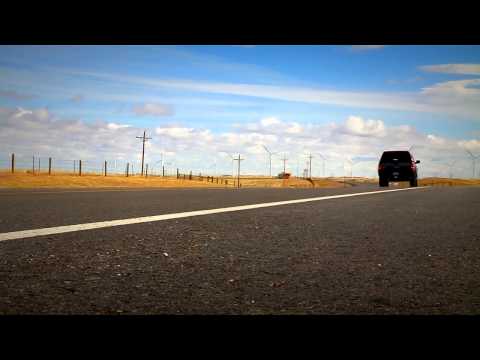 After an almost mad-rush writing about 300 lines of code, I' pleased to say that the initial prototype has been completed!
The final list of functionalities as of 28th June include the following:
1) Auto sequence changer with respect to the states.
2) Life-cycle information can now be stored in a different table that corresponds to every artifact. (For example information such as, 1 => 2, 4 => 5, and so on.)
3) Mechanisms to catch exceptions.
4) Tasks that can Manipulate other Artifacts.
The full list of syntax so far includes:
Create Business Domain domainname
View Artifact artifactname
Create Artifact artifactname Attributes attribute1 attribute2 attribute3 attribute4 States state1 state2 state3
Insert Into artifactname attribute1, attribute2, attribute3, attribute4 Values value1 Value2 Value3 Value4 Setto stateN
Update artifactname Set columnname = "string" Where ID = n;
View artifactname Where relation1 and relation2
Delete artifactname where relation1
Drop artifactname
Remove databasename
We are now trying to address several issues with the software and are in the debugging stage. We soon hope to make the tool available for a limited number of researchers and then, verify feedback.
That's all for now!
Raymond
There are so many new ways to generate power – a few years ago, it was a soccer ball and more recently jumping rope.  SPARK enables people to generate electricity so that they can plug in a light or charge up a mobile phone, simply through having a music jam. The developer, Sudha Kheterpal, is a percussionist in a band with a dream to light up the world.
Not only does Sudha want to create something that can be used in impoverished regions where there is limited or no access to electricity, she wants to empower people with the SPARK assembly kits to generate their own.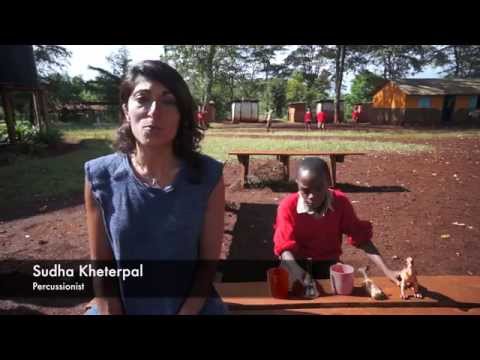 I spent a good portion of my younger days in doctors' offices for everything from bronchitis to various injuries resulting from my distinct lack of grace – in other words, I am the proverbial KLUTZ.  As an 'adult' (and, I use the term loosely), I avoid visiting MD's whenever possible.  New technology may make a convert out of me…   Nice mention of U Michigan School of Public Health here, too!
It's kind of like 'The Jetsons': Hurley Medical Center uses telemedicine to reach out of town patients
Also, see the comment at the very bottom of the article re: the tools that make these new "house calls" possible  – - HealthNet connect, LC (HNc) is a consortium of health care entities sharing a common goal of instantaneous communication of medical information by utilizing and sharing technology.