Analytics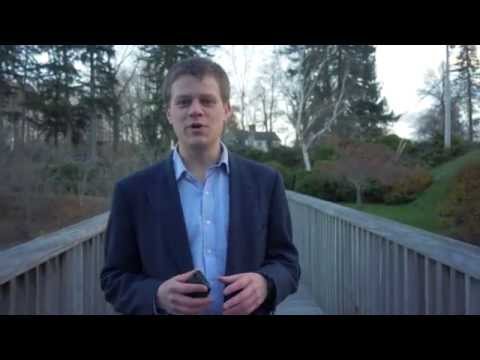 Well Denmark isn't the only country that's showing off its inventiveness when it comes to being illuminating…
Here is a feature story from TUT (Tallinn University of Technology) in Estonia, also involved in the marketing of technology for smarter streetlights.
The Estonian undertaking Cityntel, developing smart street lighting solutions, concluded a cooperation agreement with the cities of Kuala Lumpur and Putrajaya in Malaysia.   Adhering to the agreement, novel street lighting lamps and administration systems, using LED technology, will be tested, delivering in full extent smart street illumination systems.

Check out the company's site here:
"Turn off the light when you leave the room!"  That phrase has been repeated in every language in every country by just about every mom to the millions of folks who progress from one space in a home to another, leaving a trail of burning lights in their wake.  The litany of concern was mostly based on the electric bill charges for light being 'wasted' on empty rooms.  More recently, the concern has become widespread as rising attention is being placed on high carbon emission rates, and the effect they are having on the planet as a whole.
Here's an experimental answer being tried out to address the issue:
The experiment is being carried out by a laboratory called the Danish Outdoor Lighting Lab, or DOLL. (A partnership with Technical University of Denmark.)
"Some lights are driven by solar energy and wind power, which further reduces their carbon footprints. Sensors tracking air quality, traffic density, noise, weather conditions and UV radiation will also be tested on site."