Awards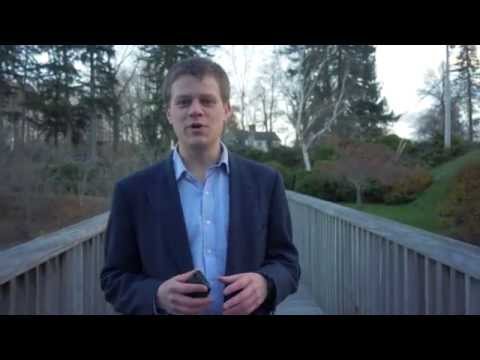 University College Cork
(2B)OR!(2B): From the Beehive to the Cloud and Back
Fiona Edwards Murphy, Liam O'Leary, Killian Troy, Lily Pinson and Katie Hetherington
Cloud and Mobile used to monitor honeybees in the hive.
Boston University and Massachusetts Institute of Technology
Street Bumps and Big Data Analytics:  Crowdsourcing Our Way to Better Roads
Theodora Brisimi, Yue Zhang, Wuyang Dai, Setareh Ariafar, Nicholis Baladis
Analytics to crowd source the path to better roads
Delft University of Technology
Proposal for IEEE/IBM Smarter Planet Challenge
Amir Piltan, Nicolas Kramer Floyd, Olac Grouwstra
Cloud based analytics platform for health care SMEs
Swinburne University of Technology, Malaysia
Project Lily
Ting Yang, Kah Hung, Poh Ling Hung
Crowd sourced environmental monitoring
Sun-Yat Sen University and South China University of Technology
Self Medical
Jianghong Zhou, Zixiao Yang, Cindy Chen, Heng Du, Jujie Peng
Mining medical data for improved health care
New awards!
University of Missouri, US – 2 projects:
"RaW", led by Chao Fang, finding protein substructures to enhance knowledge of protein function using analytics!
"DORK", led by Xinjian Yao, using analytics to understand Medicare data to further understand what happens in the system.
University Putra Malaysia: Embedded Systems for Public Water Management, led by BALAMI Emmanuel Luke, toword making water supplies more sustainable.
Lumbini Engineering College, Nepal – event held September 28 to inform students about Smarter Planet, Bluemix, Watson, IBM and Students for a Smarter Planet opportunities. Led by Basant Pandey.