Cities
Buildings and streets are helping out the environment by fighting pollution.  These structures are able to do this because of a titanium dioxide coating that's integral to their design.  The coating heats up when the titanium dioxide is exposed to light, which is every day thanks to the rays of the sun.  When it heats up it releases molecules that combine with moisture in the air that neutralizes pollutants.  In The Netherlands some streets are paved with the titanium dioxide coating helping neutralize the effects of 1,000 cars a day.
Now that's what I call pollution fighting free radicals.
Only one questions remains.  Where can I get a jar?
6 Nearly Living Architectural Designs That Fight Air Pollution
Take a cue from a beloved American childhood story – - "The Little Engine That Could" used the power of positive thinking to achieve her goal and climb the seemingly insurmountable hill that stronger trains than she had failed to scale.  Like the little train, globally we should all be reciting her mantra of "I think I can, I think I can, …" – and we will!
100% Of Dutch Electric Trains Could Run On Renewable Energy BY 2018
See articles on this topic in other publications from around the world (…and maybe find a way to combine your passion for transportation and a paying position within one of the companies/consortiums they mention?)
And, if you
've never read this charming book, click on the pic for a quick literature lesson  (nice work Professor Plotnick, University of Illinois at Chicago!!)
Saint-Gobain has sponsored 7 student teams in the Solar Decathlon Europe 2014 challenge.
The aim of this international academic architectural competition was to improve education and research in the fields of sustainable architecture and solar energy. This year, 20 student teams representing 41 universities from 16 countries and three continents have presented full-scale prototypes of the sustainable, comfortable, innovative and affordable solar energy houses they designed.
Take a look at the top contenders: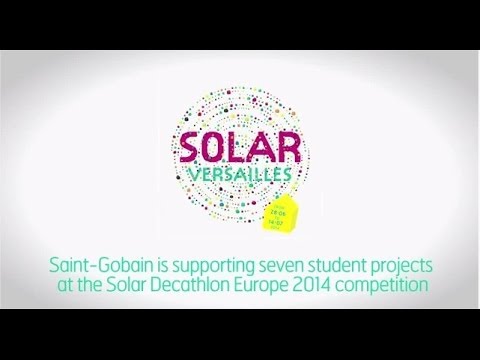 Sri Lanka – formerly Ceylon.  Geographically and historically significant for a period spanning over 3000 years.  Not often on the front pages of the US or even the European newspapers recently.  Diverse culturally, linguistically and religiously.  Deep traditions and tales of both prosperity & poverty.  Ever evolving with the rest of our spinning planet…
(take note of the many joint agencies in the city of Columbo and beyond mentioned in the article – all united in a vision of cleaner, greener planning and viability)
Click the emblem to learn more about this beautiful and exotic island country in the northern Indian Ocean 
Most people think of a hotel as a place to eat and sleep when traveling. But a new ecosystem is developing with people sharing things with total strangers – even their kitchens, spare bedrooms and cars!
With the use of mobile apps and websites, owners with stuff connect to the people who need that stuff. This new trend puts money in owners' pockets for things that were otherwise going unused, and the "renter" usually pays a much cheaper rate.
For those with a limited budget – this really expands their ability to "see the world" on a shoestring!
Planning your next destination?