Education
Check out this young lady who's going to Harvard soon:   Eesha Khare is going places.  She invented a super capacitor that can charge a phone in 20 to 30 seconds.
Watch her on YouTube: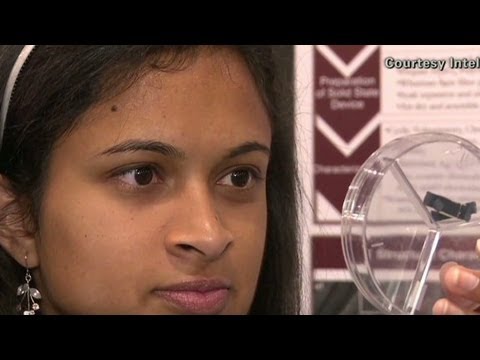 From Gerry Moran, Business 2 Community article
Employers will be looking at you online. Take steps now to build your social eminence.
See how data analytics has influenced hiring here:  http://www.businessinsider.com/data-in-the-workplace-2013-4.  Big data has led to new ways of evaluating potential success of applicants.   "…the most innovative and happy workers feel like they have autonomy and a strong sense of mission, so Google looks for more than just the best grades and test scores."  IBM recently purchased Kenexa to perform similar analysis.  So, the consensus is that these scores do not equal success.  I still see job postings with minimum GPA required though, so students might want to prepare their cases just in case they are a 3.499 versus a 3.5.
After testing with Arduino for our smart classroom project, we are working on prototyping two boards (master and slaves) in order to gather and process all the information in the sensor network at the classroom.
The master board is responsible for interacting with the smart classroom, monitoring the temperature, the amount of indoor light and the teacher's presence to turn on the projector, as well a graphic LCD display for monitoring all the components. This card works with a microcontroller Pic18f4550.
The temperature module works with a DHT22 sensor with a temperature range from -40 °C to 80 °C with a resolution of 0.1. The lighting module has a LDR sensor with high index of lumens and the proximity module uses an ultrasonic sensor.
All modules communicate with the slave boards via the XBee communication module.
Fostering entrepreneurial student collaborations for new business ideas among the New York City colleges – check out the site for smartpitch.org