Energy
An Icelandic tannery, Atlantic Leather is taking perch, salmon, wolffish and cod skin, a by-product of the fisheries industry and turning it into leather for luxury fashion.
The fish leather produced at Atlantic Leather is environmentally friendly, in two different ways:
it is a by-product of the fisheries industry, utilizing raw material that would not otherwise be used
the production process makes use of renewable hydro and geothermal energy
From shoes…..
to clothing….. 
to accessories…..    
to wall covering, this very durable, yet flexible product is an innovation whose time has come!
The next time you go shopping for clothes or decor, you might want to check out this new product.
This idea grew out of someone's imagination and with some innovative thinking, turned into a thriving business.  Do you have any eco-friendly ideas that you'd like to see come to fruition?
Heard this story on the radio and thought of boyfriends past who were SO into StarWars; perhaps they are still…  It was all about the Rebel Forces, and how the Death Star pulled them in – but I digress…
"Sci-fi" references aside, this is genuine Tractor Beam Technology that is currently being explored by scientists in Australia.  News has been released that physicists at The Australian National University (ANU) 'have created a tractor beam on water, providing a radical new technique that could confine oil spills, manipulate floating objects or explain rips at the beach'.
Here's three takes on the subject:
P.S.  I hear the surfing is great down under. Maybe you want to head off and join the Aussies to do some water research…
September 12th, 2014
11:09
There has been much in the recent news about harnessing power from the sweat you generate from working out. Testing is being conducted with sensors placed in a temporary tattoo – or even inside your underwear – which could pull electrons from sweat (lactic acid), producing a weak electrical charge which could power small electronic devices. The tiny, cheap biobatteries can harvest enough power to power wristwatches and LED lights.
Professor Joseph Wang and his research team at University of California, San Diego imprinted a flexible lactate sensor onto temporary tattoo paper. The sensor contained an enzyme that strips electrons from lactate, generating a weak electrical current.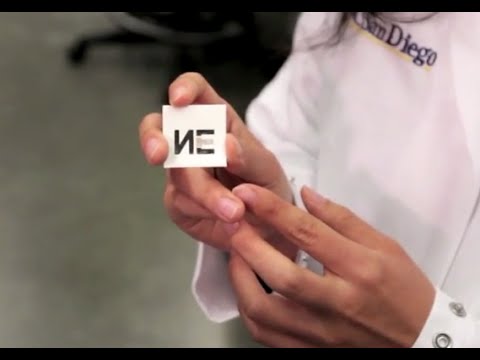 What a great motivator – it may inspire you to workout harder at the gym – the more sweat you generate, the more battery time you could have on your cell phone!
Spray-on solar cells energize almost any surface. Bulky and expensive photovoltaic panels are so 2008. So what does the future look like?
The benefits that are promised by the spray-on solar cells include their low price, easily-produced solar energy and effectiveness.
Spray-on solar paint could help generate electricity from any surface.
Drastically cutting the cost of solar power could put it in league with fossil fuels, and the US Department of Energy (DoE) is betting on it. The DoE's SunShot Initiative aims to cut the price of installed solar power generators by 75 percent (of the 2010 cost) by the year 2020. They are so invested in this program that they are currently running an innovation challenge: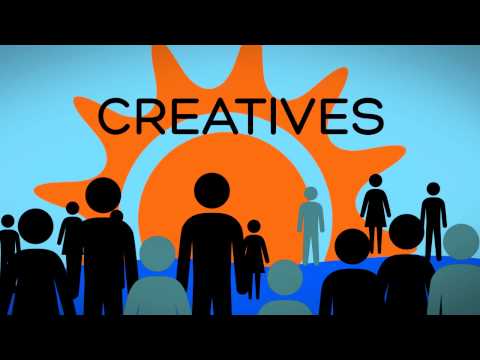 Here's the latest news on spray-on solar cells….
Do you have what it takes to be a pioneer in this industry?