Entrepreneur
Katharina Unger, founder of Austrian collaborative design studio Livin, has been busy. She is one of a number of designers and startups who want to see the kitchen become more symbiotic with food production.
To help achieve this, Unger has designed Farm 432, a device that allows people to grow their own protein source at home by breeding black soldier flies – the "432" refers to the number of hours it would take 1g of fly eggs to produce 2.4kg of larvae protein (equivalent to £22 worth of minced lamb from your average London butcher).
"Insects can totally disrupt the way we currently produce food", says Unger. "I wanted to enable people to take advantage of this and independently produce their own food at home. I think part of our future food production lies in decentralised systems."
And, in collaboration with Utrecht University, Katharina Unger has developed the Fungi Mutarium, a prototype to grow fungi food from plastic waste, not to mention accompanying fungi cutlery.
So how does the Fungi Mutarium work? At its most simple, bits of plastic are placed into egg-shaped containers made from agar, the fungi is inserted and consumes the plastic, and the result is edible mushroom material.
This is one enterprising woman – she has launched her business around the most unlikely of processes.  Do you have any great new ideas to launch yours?
While cleanliness is something that can be a 'hot-button' topic, it's also a question of degree…  Here's a story about a change in thought patterns concerning the materials that actually go into creating clothing.
"Scientists and designers are increasingly looking at ways to blur the boundaries between biology and fashion."  Whether you're a guy or a gal, this new concept of what you put into your wardrobe may change fashion and make hand-me-downs a thing of the past…  Sustainability and functionality – can you be part of the move to more eco-friendly clothing?
From wedding dresses grown from tree mulch to clothes made from yeast, bacteria and even mouse cells –
welcome to the world of homegrown fashion
ScobyTec's biker jacket. Photograph: Marcel Wiessler
Bio-bean is launching it's cradle-to-cradle business model which uses waste product and turns it into something of value.
Bio-bean is applying green technology into a growing industry.  I've noticed that so many of these new green start ups are founded by such young entrepreneurs.
Read all about the founder, Arthur Kay's, very interesting success story here.
What ideas are you thinking about that could be revolutionary?
Snact is just starting to ramp up their new business using food that would otherwise be thrown away, such as apples that are deemed too small for supermarkets as well as other fruits that would otherwise be thrown away. A bit of pulping and a lot of drying later, they turn into snacts.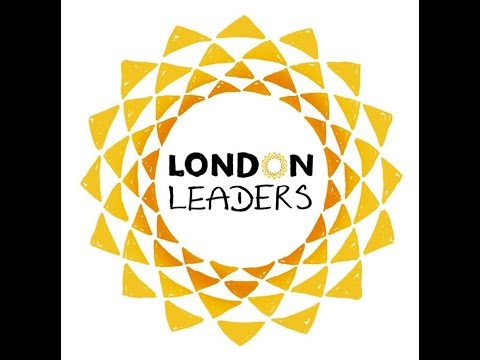 GrowUP Urban Farms uses aquaponics to produce sustainable plant and fish growth to supply city businesses with nutritious food.  They lower the environmental impact of agriculture by building and operating farms that take unused urban space and use it to grow produce. Through the use of aquaponic technology and protected cropping, they can produce a year-round harvest of fresh, leafy vegetables and fish.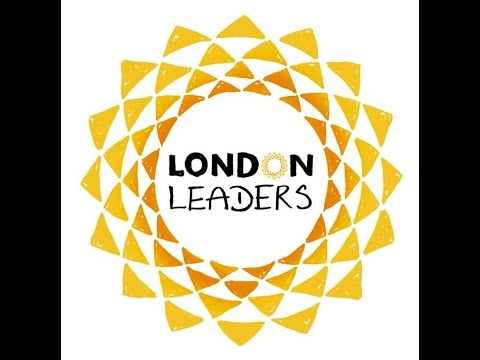 Sounds like 2 very responsible businesses that are lead by young entrepreneurs who decided to take action and make a sustainable difference in the world.
…or could use a change of pace, we may be on the verge of getting more accurate forecasts.  Ever hear of Radio Occultation?  I hadn't, until I read this article – this is very cool stuff… Radio occultation (RO) is a remote sensing technique used for measuring the physical properties of a planetary atmosphere.  If you're atmospherically inclined, this is the story for you!
Beginning this year, a Silicon Valley startup called

Spire

is set to launch a network of small satellites aimed at improving and modernizing weather forecasting on a few key fronts.
 According to Dr. R. A. Anthes et al., 2008, in
The COSMIC/FORMOSAT-3 Mission: Early Results
  published in the
Bulletin of the American Meteorological Society
(Volume 89, Issue 3):  "The radio occultation (RO) technique, which makes use of radio signals transmitted by the global positioning system (GPS) satellites, has emerged as a powerful and relatively inexpensive approach for sounding the global atmosphere with high precision, accuracy, and vertical resolution in all weather and over both land and ocean."
Maybe the day is coming when you'll actually be able to dress with confidence that you're attired appropriately for the weather?