Entrepreneur
While most of my blogging takes the form of searching out really amazing NEW technologies emerging around the globe, I was so impressed by the services detailed in this article, I had to share it.  This old-school trade in India has garnered attention from big corporations and universities seeking to grasp the concepts of their almost miraculous customer service and error-free performance.  Sometimes there's just no replacement for the human touch!
 "In a country not exactly known for promptness, 6 million meals each day get delivered through Mumbai traffic with flawless precision."
 (P.S.  If the story makes you hungry, you're not alone – I've got a craving for Biryani and curry that borders on pathological!)
Spray-on solar cells energize almost any surface. Bulky and expensive photovoltaic panels are so 2008. So what does the future look like?
The benefits that are promised by the spray-on solar cells include their low price, easily-produced solar energy and effectiveness.
Spray-on solar paint could help generate electricity from any surface.
Drastically cutting the cost of solar power could put it in league with fossil fuels, and the US Department of Energy (DoE) is betting on it. The DoE's SunShot Initiative aims to cut the price of installed solar power generators by 75 percent (of the 2010 cost) by the year 2020. They are so invested in this program that they are currently running an innovation challenge: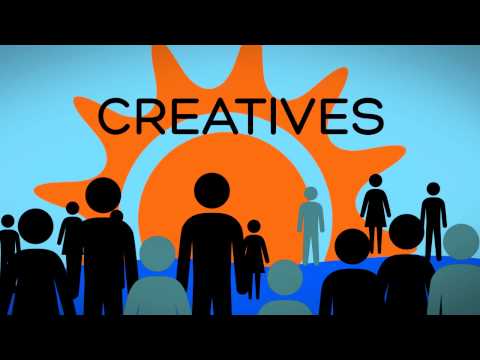 Here's the latest news on spray-on solar cells….
Do you have what it takes to be a pioneer in this industry?
Wearable TRASH???  It's a growing trend and fundraising opp across the globe.  Ecology minded fashion: re-purposing discarded items to create unusual and often strikingly elegant wearables.  They're certainly one of a kind! 
Recycling + trash reduction = dollars and FUN!!!  Check it out!!!
New Zealand Recycled Fashion Show
Students and adults are getting creative with 'found' items… what a chance to be inventive and do something SMART for the planet!
A massive open online course (MOOC; /mu:k/) is an online course aimed at unlimited participation and open access via the web. In addition to traditional course materials such as videos, readings, and problem sets, MOOCs provide interactive user forums that help build a community.
Although early MOOCs often emphasized open access features, some notable newer MOOCs use closed licenses for their course materials while maintaining free access for students.
See what everyone's talking about in this quick tutorial: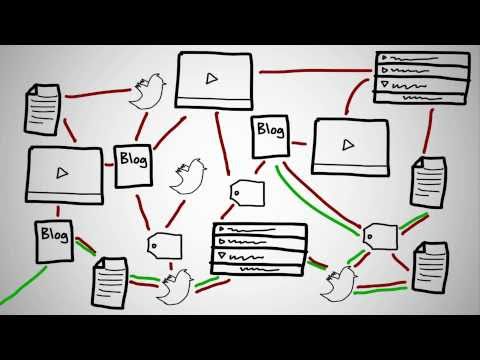 What a great way to gain new skills and network with experts in a field of interest to you! Or share you expertise with others!
As a follow on to the Vertical Farms blog post by Kimberly (published August 6th), read about this Thesis project from Philipp Hutfless who's studying Industrial Design at University of Applied Sciences in Darmstadt,  Germany.  He was inspired by a trip to Japan which sparked his desire to design a food system that could be sustained offshore.
Here's a sketch of his work in his own words on the
Another description of the project is posted on the Fast Company exist website  (They have all kinds of reviews, musings, op ed pieces and product information on their site – check it out) Floating Ocean Greenhouses Bring Fresh Food Closer To Megacities