Environmental
The University of Michigan Ann Arbor is taking driving to roads hitherto untraveled!  They're testing vehicles in a 'fake city' constructed on their campus under the auspices of the Mobility Transformation Center, a partnership with industry and government to lay the foundations for a commercially viable ecosystem of connected and automated mobility.  Read the story straight from the school:
Called M City, the one-of-a-kind facility will include a network of roads with up to five lanes, intersections, roundabouts, roadway markings, traffic signs and signals, sidewalks, bus facilities, benches, simulated buildings, streetlights, parked cars, pedestrians and obstacles like construction barriers.
The story is getting play from the UK tabloids as well…   The Fake City Helping Create Tomorrow's Cars
While it might seem like an image out of a Hollywood movie clip, the advances that are made on this "stage set" are hoping to lead to the implementation of a connected and automated mobility system on the streets of southeastern Michigan by 2021.
Snact is just starting to ramp up their new business using food that would otherwise be thrown away, such as apples that are deemed too small for supermarkets as well as other fruits that would otherwise be thrown away. A bit of pulping and a lot of drying later, they turn into snacts.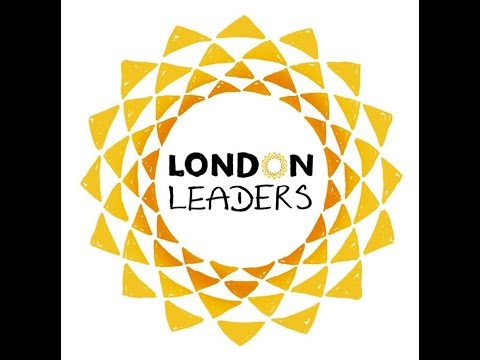 GrowUP Urban Farms uses aquaponics to produce sustainable plant and fish growth to supply city businesses with nutritious food.  They lower the environmental impact of agriculture by building and operating farms that take unused urban space and use it to grow produce. Through the use of aquaponic technology and protected cropping, they can produce a year-round harvest of fresh, leafy vegetables and fish.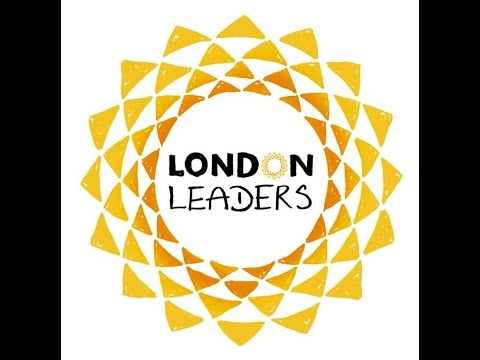 Sounds like 2 very responsible businesses that are lead by young entrepreneurs who decided to take action and make a sustainable difference in the world.
…or could use a change of pace, we may be on the verge of getting more accurate forecasts.  Ever hear of Radio Occultation?  I hadn't, until I read this article – this is very cool stuff… Radio occultation (RO) is a remote sensing technique used for measuring the physical properties of a planetary atmosphere.  If you're atmospherically inclined, this is the story for you!
Beginning this year, a Silicon Valley startup called

Spire

is set to launch a network of small satellites aimed at improving and modernizing weather forecasting on a few key fronts.
 According to Dr. R. A. Anthes et al., 2008, in
The COSMIC/FORMOSAT-3 Mission: Early Results
  published in the
Bulletin of the American Meteorological Society
(Volume 89, Issue 3):  "The radio occultation (RO) technique, which makes use of radio signals transmitted by the global positioning system (GPS) satellites, has emerged as a powerful and relatively inexpensive approach for sounding the global atmosphere with high precision, accuracy, and vertical resolution in all weather and over both land and ocean."
Maybe the day is coming when you'll actually be able to dress with confidence that you're attired appropriately for the weather?
If you're interested in experiencing all the tech and machinery that is part of the world of recycling, you may want to book yourself a flight to Germany! In June 2015, the 4th RecyclingAktiv Demo Trade Show will be held on the fairground of the Baden-Baden airport.
During the three days of the fair the exhibitors will be provided free of charge with approximately 8,000 tons of the following materials for the live demonstration of the exhibits!
Scrap
Paper/cardboard/cardboard packaging
Wood
Plastics
Building rubble
Other materials
Learn more here:
And here's a short synopsis re: the trade show, with some stats about Germany's investment in paper recycling from the Pulp and Paper News.
'Waste' is actually a resource
Talking about human waste is not the best of topics, but it is incredibly important. Around 2 billion people still use latrines that are not drained sanitarily, or simply do their business out in the open. This waste ends up contaminating water and making millions of people sick. It is estimated that diseases from poor sanitation is responsible for the death of around 700,00 children every year, and many more are permanently affected by these diseases.
Enter the Janicki Omniprocessor:
This machine can take human waste, which is a feedstock that you can actually get paid to take off someone else's hands, and transforms it into desirable things: Pure, drinking water, excess electricity (the machine powers itself and can send excess power to the grid), and sterilized ash.
Now for the best part, see Bill Gates take a swig of this 'sanitized' water: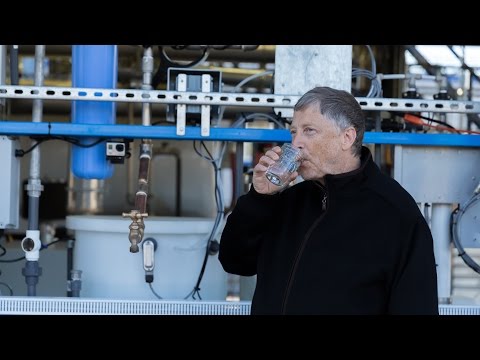 Would you be brave enough to drink this water knowing what it's source was?