Food
Rainforest Alliance's Follow the Farmer contest will give two winners (US contestants only) the opportunity to see first-hand what's it's like to pluck coffee beans or harvest mahogany on Rainforest Alliance Certified farms and forests and publish their observations on the Guardian.
Specifications
● Write an entry of 300 to 500 words
● Include relevant supplemental links if you'd like
● Submission deadline is Friday 19 December 2014, at 11:59 pm EST
Get all contest details and the entry form here
Clovermead Farms won the 2014 Dairy Farm Sustainability Award at the Dairy Farmers of Canada AGM.
This is a seventh generation farm where the goal is to not only reduce their consumption, but to leave no impact and improve the world we live in.
Clovermead Farm is self-sufficient and generates excess electricity, enough to power an additional four farms. This keeps their costs down, allowing them to treat their cows very well which in turn results in great milk production.
Take a look at all of the ways that this farm is making a big difference: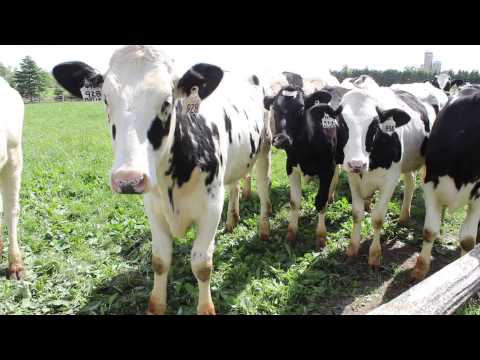 While we can't all be farmers, it's nice to know that the agricultural community values sustainability as much as industries in more urban settings.
Does this put you in the mood for a nice tall cold glass of chocolate milk (remember, I'm the self-proclaimed chocoholic)?
From edible water bottles to yogurt encased in fruit flavored skins, the packaging industry is getting creative, but psychological barriers persist.
According to the UK government's waste adviser, households in the UK threw out 4.2m tons of food and drink waste in 2012. Rethinking packaging is a popular topic of conversation for sustainability geeks. It will be a several years before such concepts are adopted commercially, so while we wait to be able to wash our packaging down the sink with plate scrapings, we're encouraged to chew as well as reduce, reuse, recycle.
There are several food product companies with innovative product packaging, a few are WikiFoods and Loliware.
I have to say, some of these food items look mighty tasty! But, I am from the school of people who scrubs any unpackaged food items to within a second of its life before I consume them.
As a consumer, would you embrace this new sustainable packaging technology?
Moms may not be so adamant about their kids finishing their meal if they know that the uneaten (waste) food will go to good use to provide sustainable energy.
Disney World has become a circular economy hub: food waste – including table scraps, used cooking oils and grease – are collected from selected restaurants in the Disney World complex, as well as area hotels and food processors, and sent to a system of giant tanks at a facility near the park. There, the food waste is mixed with biosolids – the nutrient-rich organic materials left over after sewage is treated – and fed to microorganisms that produce biogas, a mix of methane and carbon dioxide. The biogas is combusted in generators to make electricity, and the remaining solids can be processed into fertilizer.
Learn about the process here: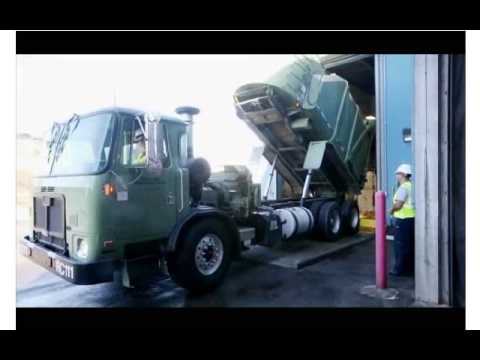 Leave it to Disney to find a way to illuminate their Magic Kingdom!