Food
theguardian has reported that when looking for "renewable energy", there have been developments in transportation using food waste items.
Hormel Foods reports that it takes one pound of bacon grease to produce one gallon of fuel (4.5 litres), which can cover between 75 and 100 miles on a motorbike. If you happen to be behind the motorbike during one if it's rides, you can enjoy the scent of bacon during the trip! Careful, it might make you hungry enough to stop along the way for breakfast.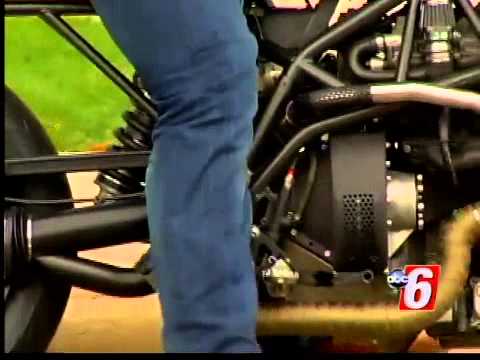 I'm going to see if research has been done regarding potato peels – like the ones that I frequently discard – maybe they can power my alarm clock
I am a self-proclaimed chocoholic and couldn't resist the chocolate temptation when I ran across this exciting use of chocolate.
I would have a tough time resisting the urge to drink the fuel (since, after all, it was derived from chocolate production)….
This started as an idea and grew into a viable, sustainable solution to production waste. Any ideas floating around about how to use the by-products of cotton candy production
I've sometimes pondered the effects of our wasteful practices in relation to what is discarded and ends up in our vast oceans and seas.   But I was more than a little surprised to see data that describes the decomposition rates of the contents of our debris soup, in other words, what resides in our oceans.
Our economical mindset to date has been that of take-make-dispose.  And we are learning that there is not an infinite supply of resources.
In the circular economy business model, the goal for durable components, such as metals and most plastics is to reuse or upgrade them for other productive applications through as many cycles as possible. This approach contrasts sharply with the linear mindset embedded in most of today's industrial operations.
While I am a big proponent of reusing materials, after learning about this new path to sustainability, I have been further inspired to make bigger strides in this regard.  Do you feel inspired?
Smash Cup is a recently announced product invented by a regular guy, like you and I, who was looking for a way to help the planet while continuing to enjoy his cup of coffee in the morning.
This is a product whose time has come!  Why didn't I think of that?
What ideas are you harboring that would help the planet?