Food
Decades ago, a now-classic episode of the TV program "I Love Lucy" had a hilarious sketch involving Lucy and her best friend, Ethel, hand rolling and packaging chocolates on a conveyer belt.  This particular show is still among my favorites – not least because it involved chocolate, of which I am passionately fond!
There have been a lot of advances in assembly-line technology since then.  Here's a look at:
The robots actually in factories don't have hands…they're more unusual (SPL)
And a very interesting look at the man who 'started it all': 

Reymond Clavel

of

EPFL

(École polytechnique fédérale de Lausanne)
Robots are handling many of the tasks that used to require human dexterity.  Are you part of the advance of the machines? (Although, they probably won't make you laugh til you cry like Lucy and Ethel did!)
Snact is just starting to ramp up their new business using food that would otherwise be thrown away, such as apples that are deemed too small for supermarkets as well as other fruits that would otherwise be thrown away. A bit of pulping and a lot of drying later, they turn into snacts.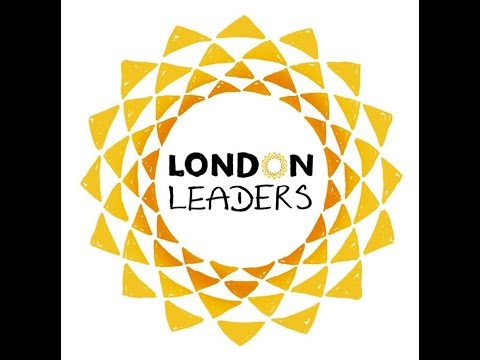 GrowUP Urban Farms uses aquaponics to produce sustainable plant and fish growth to supply city businesses with nutritious food.  They lower the environmental impact of agriculture by building and operating farms that take unused urban space and use it to grow produce. Through the use of aquaponic technology and protected cropping, they can produce a year-round harvest of fresh, leafy vegetables and fish.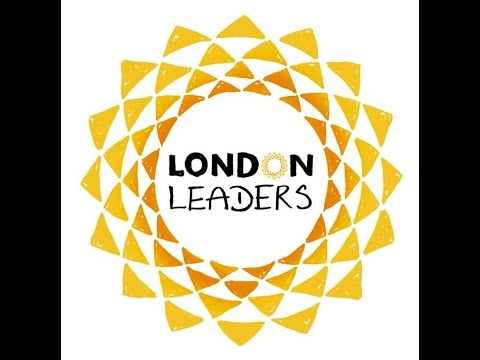 Sounds like 2 very responsible businesses that are lead by young entrepreneurs who decided to take action and make a sustainable difference in the world.
Hungry teens and young adults enjoying the parks and summer concerts in Stockholm — but short on cash — scored with this campaign for McDonald's out of DDB Stockholm. The fast feeder decided to make life a little easier for them by accepting a new kind of currency at the chain — cans, alongside the usual cash and credit.
A local billboard announced that the Golden Arches would accept "cards, cash and cans." Attached to it was a roll of black plastic bags, each printed with a custom price list: one recycled can is worth 1 Krona (i.e. $ 0.14), and customers with 10 cans could buy a hamburger, those with 20 could purchase a cheeseburger and big spenders with 40 cans could spring for a Big Mac.
Do you have any ingenious ideas to promote the recycling message?
Here's how it works:
You bring your own containers and have those weighed. Berlin-based supermarket Original Unverpackt labels your containers. You shop. When you get to the register, the weight of your containers is subtracted and you pay for the net weight of your groceries. The label is designed to survive a few washings so you can come back and skip the weighing process for a while.
Founders Sara Wolf and Milena Glimbovski say there's a rising demand for products and services that deal with sustainability and that people demand alternatives to the "lavish" handling of our resources.
"Here, the customer only takes what they need," says Wolf and Glimbovski ahead of the launch of their Berlin-Kreuzberg shop. "We'd like to offer an alternative way of shopping – one where we offer everything you need but you won't find hundreds of different types of body lotion or olive oil."
Sounds like a novel idea.  The owners are looking for people to franchise this business.  Even if you can't open one of these franchises, the idea that we should only select that which we can consume is a departure for some of us and our wasteful ways of making food purchases.
Looks like a good idea to me!
Well, Pepsico, for one.  They have plans to harvest the cashew fruit (also called a cashew apple) in a strategic partnership with smallholder cashew farmers in Maharashtra, India.
This partnership is expected to help spur social and economic development in emerging markets through a unique social enterprise model.
The cashew fruit which s typically not used by the cashew farmers is high in nutrition – rich in potassium and contains as much as five times the vitamin C of an orange and 50 times the vitamin C of an apple.
PepsiCo India plans to begin incorporating the fruit into some of its blended juice products starting in the spring of 2015.
This is not a new product.  Aztec tribes originally used the juice to cure sore throats, phlegm in the throat, upset stomachs, to dislodge kidney stones, to treat scurvy, provide energy, to treat diarrhoea, cholera and to promote good health.  The reason why cashew apple juice was never commercially produced was due to the cashew apple having an extreme astringency that puckers up your mouth and makes the juice undrinkable.
The future of the cashew apple changed in 2001 when a special process was developed under the guidance of the University of Thailand to remove the toxins from the fruit and to assist a local orchard under a business development grant to turn the juice into a commercially viable product.
Sounds like a powerfully, healthy drink – seems like it just needed some attention and processing to make it palatable.  I wonder what it tastes like – would love to try it!  How about you?