Food
The Nature Conservancy is promoting an "All Hands on Earth" picnic event on April 22.
The Nature Conservancy is asking millions of people all over the world to pledge to take action, large or small, to benefit our planet. The campaign rallying cry is simply, "What will you do for Earth?"; the goal is to reach 20 million actions and raise $20 million over the next three years.   Visit the site, sign up for points & badges and see green picnic advice and picnic recipes.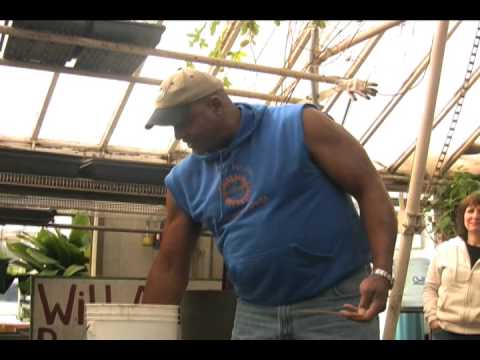 In your daily work, in the tasks of your current projects, for your plans in the future and – even more – for global challenges – when you are facing several issues, you have to decide, what you want to do first.
And we have a lot of problems to solve: global warming, polution, diseases, natural disasters, clean energy, conflicts, etc. Some more are mentioned in the survey on the right side of this article:
managing energy consumption
having sufficient clean water
access to education
insufficent food
clean energy
nuclear annihilation
So, where to start? All at the same time, because they are all important! Sure, they are, but assume this is your project and you have to pick one task, which you'll work on today – which one would you choose?
I would (well, I did…) select access to education!
I believe in, to help people to help themselves and to give them the chance to learn things and to understand why this and that is important and how they can achieve those things is the best approach for global problems. Having sufficent food is important – no doubt, but it doesn't give people the ability to do this by themselves.
Where would you start?