Security and resilience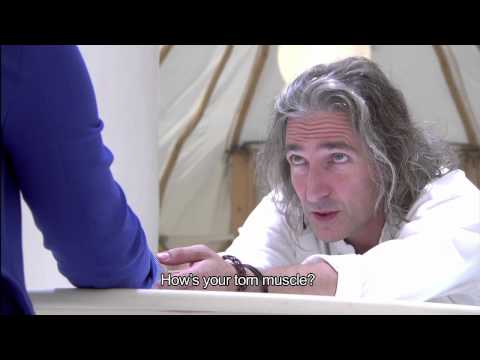 Drive or walk down the street in almost any major city today and you will encounter a multitude of Video Cameras. Mounted on street poles, traffic lights, buildings, bridges and more, cameras are becoming ubiquitous but do they make us safer or do they invade our privacy?
First let's consider privacy. Note that none of the locations where these cameras are mounted can be considered private. City streets and sidewalks are not spaces where one can expect privacy. So, in public places a camera is no more an invasion of provacy than a policeman walking the beat (do they still do that?). Cameras deployed in public are cheaper than putting a policemen on every corner and no more invasive.
So let's consider effectiveness. With all of these cameras streaming video who's watching all of them? Studies have show that a human being's average attention span while watching  a video camera is about 20 minutes. So how can anyone possibly be watching the thousands of video cameras in places like London and Lower Manhattan?  Well, in practice nobody is watching all of the cameras all of the time. However, most of the video being streamed by these cameras is being recorded and these recordings can be used to search for events and activity of interest. Most of us have seen various video clips of a suspicious car captured after say a bank robbery or a bombing or some other event that threatened public safety. These can be highly valuable in tracking on the perpetrator.
The difficulty for law enforcement and public safety officials is finding the right video when something happens. With all of thousands of cameras and thousands of hours of recorded video, how do you find that 30 second video clip that shows someone planting a bomb? Thousands of cameras… you know the cliche that a picture is worth a thousand words? Well how about 30 pictures a second? That's a lot of information!!! Sounds like a Smarter Planet problem doesn't it (you knew I was going to say something about Smarter Planet eventually!)?
The answer is analytics_ in this case video analytics. When you can generate a stream of metadata that describes just what is being seen on video and index that metadata in a searchable database, it becomes orders of magnitude easier to find the video you are looking for. That is just what a number of modern cities are doing.
Here's a great example:
http://abclocal.go.com/wls/story?section=news/special_segments&id=7294108