Smarter Planet
Taking time out of your day to make an appointment and see an optometrist isn't always that agreeable, and that's before they blow those little puffs of air onto your eyeballs.  But one Chicago-based startup has visions of making eye examinations a lot more accessible.
A clinical study where Opternative's online exam was compared to a traditional refractive exam indicated it to be equally as accurate.
The Opternative test is free and users will need only a smartphone, Wi-Fi and a computer.  The online refractive eye exam follows the same principles of those that take place in a doctor's office. After answering a few questions, patients are shown a series of images on the computer screen to which they respond using their smartphone, indicating how clearly they can view them.  The results are then sent along to a qualified ophthalmologist for review and you should receive a signed prescription within 24 hours.
Opternative is intended for use by people between the ages of 18 and 40 and in good health.  Currently the exam is only available in 25 US states, though the company says it plans to extend the service to other states soon, with other countries to follow.
How nice to skip the visit to the ophthalmologist/optometrist office and take care of business at home with the added benefit of a quick turnaround time!
Dutch artist Daan Roosegaarde is building what he calls the world's largest air purifier. The Smog Free Tower is designed to allow people to breathe clean air in a city … plus it also turns the smog into jewelry.
For more information, take a look at the Kickstarter video: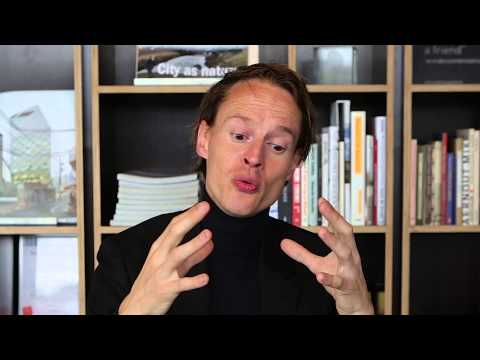 A LOT more work has to be done to bring Daan's vision to reality, but how great that people in all walks of life are really embracing solutions for our carbon footprint.
Do you have any great ideas incubating?
September is traditionally "Back-to-School" month in the United States.  For those who've already completed their early years of education, August is the time for heading off to dormitories and beginning the advanced, more focused portion of their academic pursuits.  The education sector is taking on new challenges as it proposes to address new methods for preparing a workforce for the future – which will involve a great deal of technology focused initiatives.  Take a look at this company and their achievements to bring superior skills to the student population…
The aim of the New Technology Leader program is to distinguish and promote companies that deliver innovative, high-quality solutions and invest in new technologies to address today's customers' needs.

Young Digital Planet is a part of Sanoma Learning – one of Europe's leading learning companies and providers of print and digital learning solutions for primary, secondary and vocational education with over 1,600 employees. They cover all dimensions of education:

educational content – different subjects, curricula and language courses
delivery platforms, e-learning and publishing technologies – flexible solutions for everyday use,
products that support children and adults with special educational needs at schools and medical institutions.
Visit their full website by clicking the logo