U New Hampshire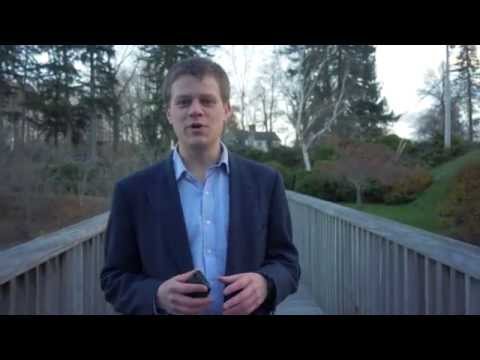 The UNH Electronics Club will develop smart technologies for use in household applications. Members will participate in the design and development of multiple projects that will increase energy efficiency and provide for a more comfortable living environment.  Environmental sensing, real-time occupant tracking for zoned lighting and heating control, and maximizing output of home-grown food will encompass the scope of the project.
We are a group of students at the University of New Hampshire who are developing IOT Applications that could help ensure a smarter and more secure State of New Hampshire.  Along with IBM, we have been working with The State of New Hampshire, Cypress Semiconductor, and Deep Information Sciences to design the backbone of our system:  the IOT node.  An IOT node is a flexible platform for interacting with real world objects and makes data about those objects accessible through the internet.
The impetus for our desire to work in the IOT space was to create a smarter and more secure State.  A topic of growing concern, not only in our great State, but across the nation is the accurate prediction of weather.  With ever increasing volatility in weather patterns and fiscally-stressed emergency service providers the delivery of real-time weather data could ensure the proper allocation of resources. We recognized that current weather models could be improved by increasing the number of data points in the data set.  To accomplish this we would need to create a system of nodes that were low-cost and low-power.  Due to our low-power design constraint, we decided to work towards a meshed-network of nodes which would allow us to extend our physical range and ensure data transfer should a particular node go offline.
A second project, parented by the weather monitoring project, is a project to collect real-time traffic and parking lot data.  This project was initially developed by Electrical and Computer Engineering students as well as students from the Peter T. Paul College of Business and Economics in a collaborative mission to solve traffic congestion on college campuses.  After conducting significant market research, it was found that numerous sensors existed on the market that allowed for keeping a traffic count as well as providing the types of vehicles and their speeds.  Those sensors include short-term tube-pneumatic traffic counters, video image processing systems, and "pavement-intrusive" sensors such as inductive-loop and anisotropic magneto-resistance sensors.  What was also found, interestingly, were the number of companies that operate in this space and that there is a lack of remote-monitoring of real-time traffic and parking information in our State.  This is the area the team focused on.
In following blog posts we will outline the design of these systems, where we are in the process, and were we hope to be in the future.
Project title: Weather Monitoring Using Disruptive Innovation and Microelectronics
The Internet of Things (IOT), needs a technology backbone to make a world smarter, so gathering environmental data is fundamental. The students will monitor the weather using realistic scenarios, such as in emergency situations, using their own class sensor network, called the PMC (Programmable Microelectronics Club) architecture. The weather monitoring system allows gathering data over the cloud. The students will manage and conduct a process of developing applications using the PMC architecture under the supervision of business majors.
Watch for updates from the team here, and expect to see conclusions by the end of the fall semester.