Sustainability
When I read about recycled plastic roads, it sounded like a great idea to me!  Plastic doesn't immediately jump to mind when you think about going green, but here we are talking about recycling plastic which litters our oceans.  It seems to be a very good incentive to clean up our waterways as well as find a home for this traditional blight on our oceans.
VolkerWessels has quite a few interesting projects underway, including recycled plastic roadways which is in the conceptual stage.
The plan promises a lightweight design, a fraction of the construction time, virtually maintenance free, and three times the expected lifespan of the road.
Check out this video that has interesting narration which describes it in more detail: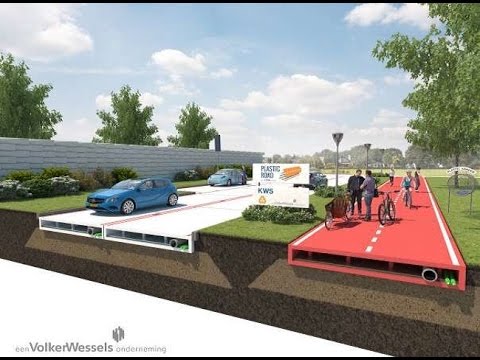 In a similar video, you can see how India is also incorporating what used to be nuisance plastic into their roadways: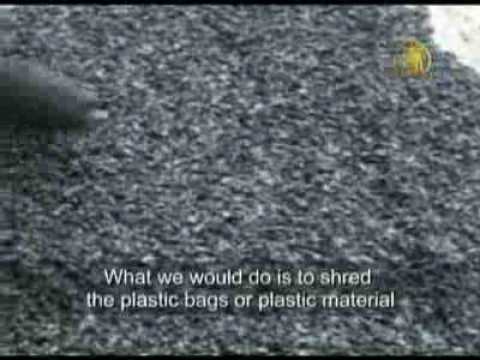 Do you know of any adaptations to further this cause?
There is yet another alternative to solar panels, fuel cells, muscle-powered dynamos, wind turbines, AC-charged back-up batteries and other portable power solutions.
Drumroll please….
Announcing Blue Freedom, "The world's smallest hydropower plant" which transforms the power of running water into phone chatting, internet browsing, music listening, GPS navigating and other mobile device activities, and it does so from a package built to fit in a backpack. Judging from the results of their Kickstarter campaign where they raised almost double what they were seeking, I'd say this product is well anticipated.
Developed in Germany, the Blue Freedom charging kit consists of a 4.7-in (12-cm-) -diameter micro turbine, a 5W generator and a 5,000 mAh lithium-polymer internal battery. The turbine takes a plunge into a running water body and the unit's base stays ashore, letting you charge devices directly by way of the USB 2A and 1A ports. You can also store energy in the integrated battery for later use. A built-in LED light helps you see at night.
According to the governments of US and Canada, two world leaders in hydropower production, hydropower is the most efficient means of generating electricity, transforming up to 90 percent of available water energy into usable electricity. Compare that to around 15 percent for solar panels, and you can start to see why a portable hydropower charger could prove quite superior.
In addition to charging gadgets during outdoor travel and adventure, Blue Freedom sees its technology as a viable solution for those that live off the power grid. Assuming they have access to running water, they could harvest their own electricity to use for cell phones, lighting and other important everyday devices.
If all goes as planned, deliveries will get underway in October. And for all of you campers, this sounds like a great product to pack for those fishing trips you may be planning.
Sponsored by SC Johnson, the Green Chemistry Conference will bring together a wide range of influential speakers and delegates, ranging from CEOs and sustainability directors to scientific researchers and public health advocates, to analyze the challenges companies at all levels of the supply chain face when taking a 'Green chemistry' approach & consider how they might be tackled.  In addition to keynotes and panel discussions, the event will include hands-on working groups that will bring delegates together to share information and brainstorm ideas around the opportunities and risks in green chemistry today.
Don't wait if you want to participate as there are fewer than 60 tickets still available.  If you would like to attend, please click here to register.
A project by Seattle-based charity Sawhorse Revolution is both educating young people and creating accommodation for the homeless. The Impossible City is a community of housing built by local teens as they learn new skills. The accommodation is designed to be affordable, sustainable and movable.
"It wasn't hard to realize that we really needed to engage with off-grid living practices to build for an off-grid community," says Sawhorse Revolution executive director Adam Nishimura. "That idea also inspired the use of salvaged and up-cycled materials whenever possible."
Additional shelter designs have been shortlisted for building in the future, including one with collapsible functionality, canvas-covered structures and a concept inspired by disaster relief shelters. A solar charging hub, a community cookspace and composting latrines are also shortlisted for creation.
What a nice way for youth of today to learn life-long skills and the art of volunteerism.  I hope they realize what a BIG impact they are making in people's lives!
Do you have any new sustainable breakthroughs that can be shared with Sawhorse Revolution?
We are increasingly encouraged to slather on sunscreen in the warmer climates.  Oregon State University has found a link with zebrafish and naturally occurring sunscreen.
The team of researchers from Oregon State University made the new discovery while investigating compounds similar to gadusol used to treat diabetes and fungal infections. They had thought that a particular biosynthetic enzyme common in these different chemicals was found only in bacteria, but their research suggested that it was also present in fish, which combined it with another protein to produce gadusol. They were then able to recreate this process by transferring the fish's genes to yeast.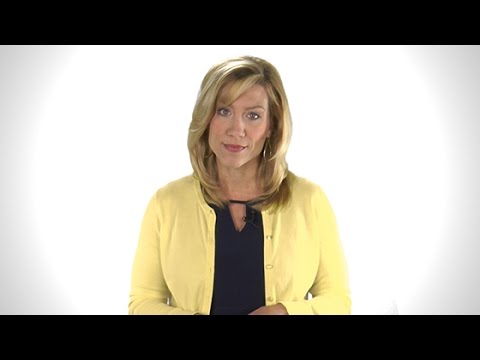 This isn't the first time scientists have peered underneath the ocean's surface for ways to better protect ourselves from the sun. In 2011, researchers discovered that coral produces a natural compound that blocks UV rays. More discoveries followed in 2013, raising the possibility of marine-inspired sun lotions that protect against a wider band of ultraviolet light.
Let's hope that the fish-inspired product does not have all of the properties from it's source – in other words not "fishy" scented