Water
In the early days of water travel, the wind was the source of the energy used to power a large vessel (unless it was being rowed – backbreaking work, if you've never tried it!).  As times have changed, and technology has advanced, we've seen steam, fossil fuels and nuclear energy used to power ships across vast expanses of water.  It seems that we're almost taking a step back in time to move forward now…
"The E-ship 1 system represents an annual fuel saving of 25% and avoids the emission of 5.000 tons of CO2 into the atmosphere, and at the same time does not need a constant or complicated maintenance system."
Read the full article about the E-1′s oceanic voyage:
Owned by German company, Enercon, the vessel is docked in Montevideo, the capital of Uruguay.  The ship was designed specifically for the transport of wind turbine materials and uses wind technology itself for propulsion.
Quite a wonderful accomplishment, don't you think?  Using a technology to share that technology with others…does it give you some ideas along the same lines?
I'm talking about textiles from banana, coconut and pineapple.  Just the latest in sustainable fashion.  As many people know, cotton makes up about a 3rd of the fiber consumption worldwide.  Traditionally, cotton has a been a very unsustainable crop.
Around a billion tons of banana plant stems are wasted each year.  In 2012, the Philippine Textile Research Institute stated that banana plantations in the Philippines alone can generate over 300,000 tons of fiber.
Eco-textile company Offset Warehouse has identified the banana's potential in fabric production.  They claim that producing the fabric is nearly carbon neutral and its soft texture has been likened to hemp and bamboo making it perfect for jackets, skirts and trousers.
Outdoor clothing companies Tog 24 and North Face are two brands adopting cocona – a textile operating under the name 37.5 Technology that is produced from a combination of coconut shells and volcanic materials – and becoming less reliant on synthetic materials as a result.
Pineapple leaves as a sustainable alternative to leather has been developed by Ananas Anam, producing Piñatex as an alternative to leather and petroleum-based textiles.  The industrial process used to create Piñatex produces biomass, which can be converted into a fertilizer that farmers can spread into their soil to grow the next pineapple harvest.  The material, which has a similar appearance to canvas, is also biodegradable.
Felt-like fiber Piñatex can be made into shoes, bags, chairs and even car upholstery.
I don't know about you, but these pineapple leave products look pretty stylish!  Would you be a convert?
Have you ever pondered how much waste is generated when we do our grocery shopping?  From the large plastic bags at the checkout counter (which you've likely replaced with a reusable alternative) to the plastic produce bags, plastic containers for bulk items, and plastic packaging for all of the processed and portion snacks we love.
Not only are we perpetuating the plastic waste, but we typically only have a choice to buy food in bulk.  For example, say you want to make a recipe for savory chicken with thyme.  Your choice is to buy a plastic container of thyme or a VERY large bunch of it – enough to make the chicken recipe for a banquet party (which goes bad before you can come up with enough recipes to use it up!).
Not only does 23% of food waste end up in our landfills, but a high percentage end up in our oceans threatening marine life.  Consumer's packaging may be used only once, but it truly lives for ever, polluting our environment.
We need more choices when grocery shopping so we can make a difference in our destiny.
The zero waste grocery store trend is only just starting in the U.S.; so far there is only one completely waste free store in the U.S., In.Gredients in Austin, Texas.
East Berlin introduced the no package store when Original Unverpackt opened.
It may take a cultural change for some to get over their germaphobia, but in the long run, it will greatly impact our future for the better.   Together, we can turn this tide against food waste.
Would you shop at a supermarket without packaging?
Snact is just starting to ramp up their new business using food that would otherwise be thrown away, such as apples that are deemed too small for supermarkets as well as other fruits that would otherwise be thrown away. A bit of pulping and a lot of drying later, they turn into snacts.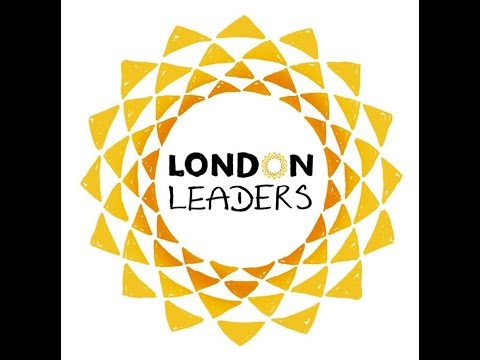 GrowUP Urban Farms uses aquaponics to produce sustainable plant and fish growth to supply city businesses with nutritious food.  They lower the environmental impact of agriculture by building and operating farms that take unused urban space and use it to grow produce. Through the use of aquaponic technology and protected cropping, they can produce a year-round harvest of fresh, leafy vegetables and fish.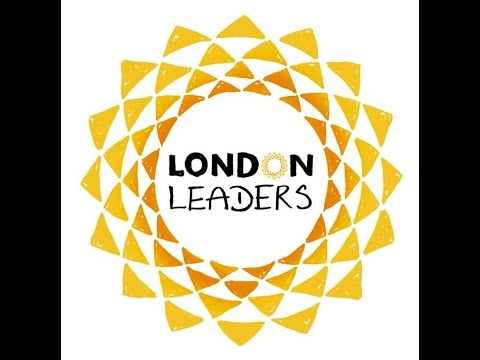 Sounds like 2 very responsible businesses that are lead by young entrepreneurs who decided to take action and make a sustainable difference in the world.